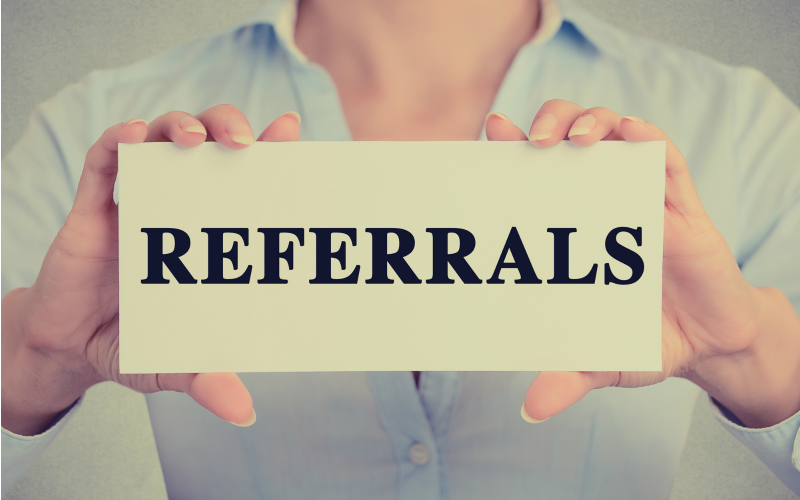 Referrals can make or break your business.
Afterall, you need a constant flow of new clients. And clients that have been pre-warmed by one of your raving fans are more likely to do business with you.
They want to work with you. You don't have to convince them you can help because one of their friends has already done that.
If you're keen to get loads of referrals, here's what you need to know.
Look Like a Pro
This applies to everything you do. Everything.
It means dressing for success. It means greeting people by name. It means constantly looking for ways to improve your service.
More importantly, it means making each and every client feel special in little ways.
They feel special when you make sure their properties look fabulous online. They feel special when you get the maximum you can for their property or get them a great buy.
They also feel special when you take the time to listen to them.
Investing a few minutes each week responding to you online reviews can work wonders. Even if people leave negative reviews you can look like a pro if you respond calmly and in an understanding way.
And if you're going to look professional, you need a polished website and a great online presence. If you need a little help, check out these resources: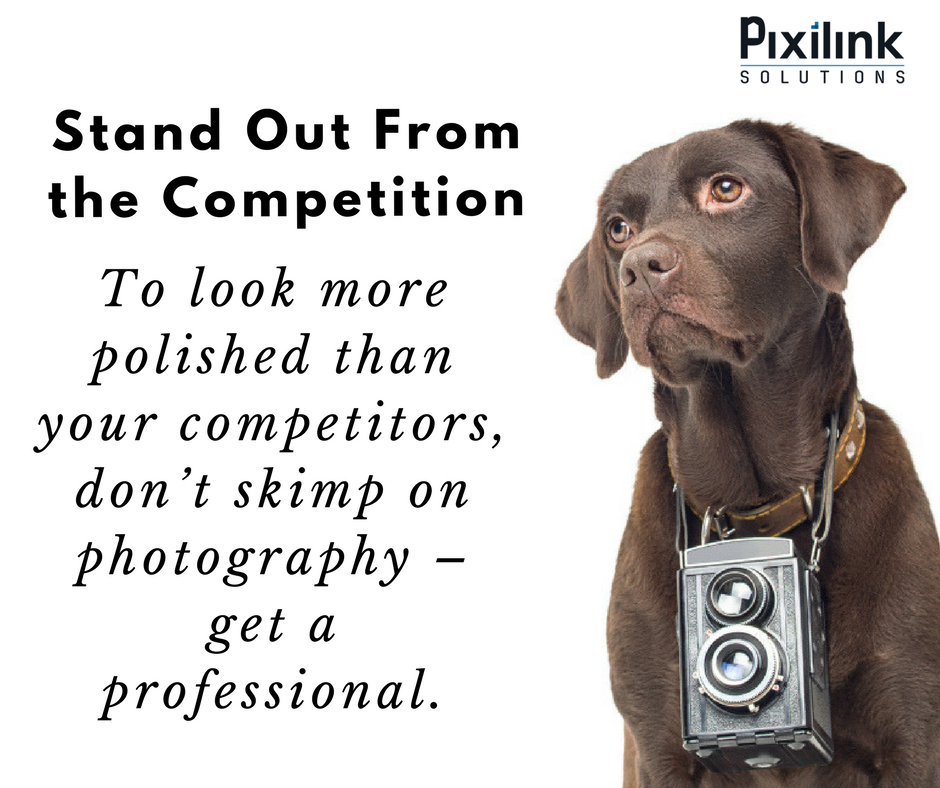 Stay Top Of Mind
Create a system to keep in touch with any leads or prospects who've expressed interest but aren't currently clients.
You can do that with:
Handwritten notes
Email newsletters
Phone calls
Mailed newsletters
Personal letters
Client appreciation events
Coffee and lunch meetings
Give Something Of Value
Create something simple that solves a problem your prospects have. People LOVE this.
It shouldn't be an e-book or anything that takes forever to prepare, and ages to read or digest. Long videos aren't great either.
If you're looking to boost your online presence, create a short video on how to stage your home for sale or how to sell your home fast. Try to do something different to other agents.
Many agents offer a quarterly market update, and it's not a bad place to start. But if you create something different, it will make you stand out from the crowd.
Something really specific works well, like:
21 Homes Under /Over $900k in Vancouver
7 Questions You Must Ask Before Hiring a Toronto Agent
3 Simple Improvements to Sky Rocket the Value of Your Home
Whatever you create, make sure it looks professional and polished.
Be Genuine
If you genuinely care about your clients and getting them a great deal, it shows. It shows on your website, and in your online marketing.
It shows in the way you interact with people and it shows in the way you present yourself.
You can't fake it. This isn't exclusive to real estate but it's critical to your business. Because people know there are charlatans out there.
Your audience has a finely tuned radar and they'll easily pick up on whether you care, or you're just focused on your own income. So you need to be genuine.
This is something we believe in strongly in our own business, which is why we know referral marketing works. We value our team and our loyal customers and that's why they help they spread the word for us 😉