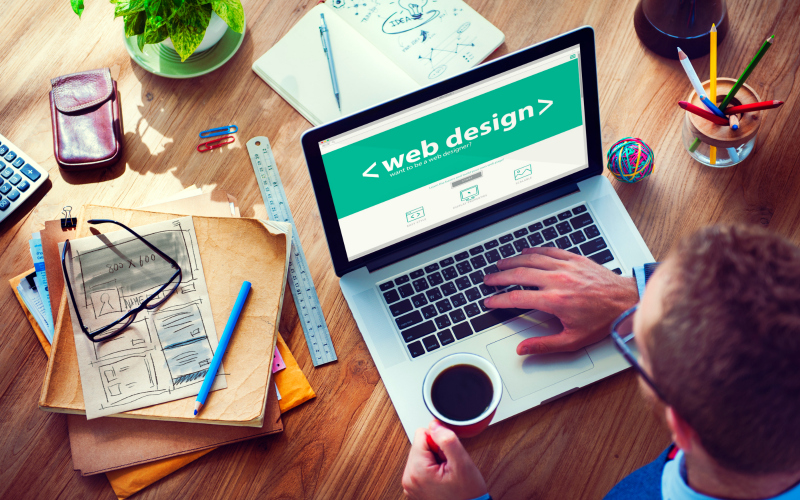 Can people find you online?
More importantly, do you look professional?
It's crucial that you have an online presence. And not just a presence, a professional website. (Click to Tweet)
This isn't about keeping up with the Joneses, 38% of people will stop engaging with a website if the content or layout is unattractive. (Source: Adobe)
So, you can't just throw a website together and hope for the best. You need a professionally designed and maintained site to reap the benefits. Here's what a professional website can do for you:
Brand
No two real estate agents are alike. Your website will give you the chance to show what sets you apart from other agents in your area.
Your website allows you to establish your personal brand. You also have the opportunity to control what people will find when they search for you online.
Whether you specialise in starter homes, condos or luxury properties, be sure to convey this on your website. Try to infuse it with a bit of your personality so that prospective buyers and sellers know what to expect if they choose to work with you.
Authority
A professional website will help position you as an authority in your field. (Click to Tweet) You can showcase the results you've achieved for clients and become the 'go to' agent in your niche.
A website provides you with a platform to give clients more information about topics that interest and engage them. It shows your knowledge of the industry and proves to clients that you know what you are doing.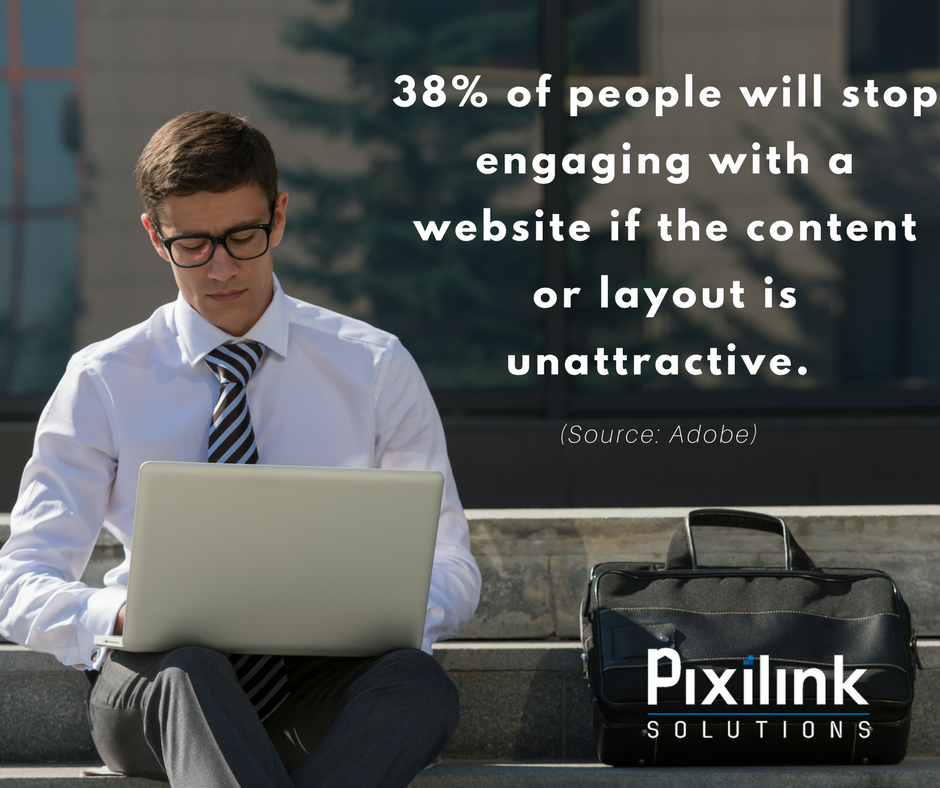 Professionalism
We've all seen websites that look like they are straight out of the 90s. They don't exactly instil confidence, do they?
After all, if the agent can't keep up with the times online, how can you expect them to be on top of the latest innovations and trends in the industry? A professional website shows your customers that you care about the image you project.
Trust
You can establish trust with clients before they meet you by including testimonials online.
Your website is a great place to show off your skills and qualifications. When you back up this information with customer testimonials you're getting prospective clients to know, like and trust you that much faster.
And we all know that people do business with people they know, like and trust!
Use your website to show prospective clients that you have satisfied customers in the past. So, they'll trust that you will be able to do it again!
Social
Increase your social media reach by including links on your website. Clients love to know how to find you, and also to peek behind the scenes.
Include some pictures from social media on your website, and you're onto a winner! Customers are 6x more likely to purchase a product if the page includes pictures from social media. (AdWeek)
If you need assistance with building and maintaining your website, the experts at Pixilink are happy to help.
We specialise in marketing for real estate professionals, so we have the skills and expertise to deliver a website that is uniquely suited to your needs. Reach out to us today to learn more!