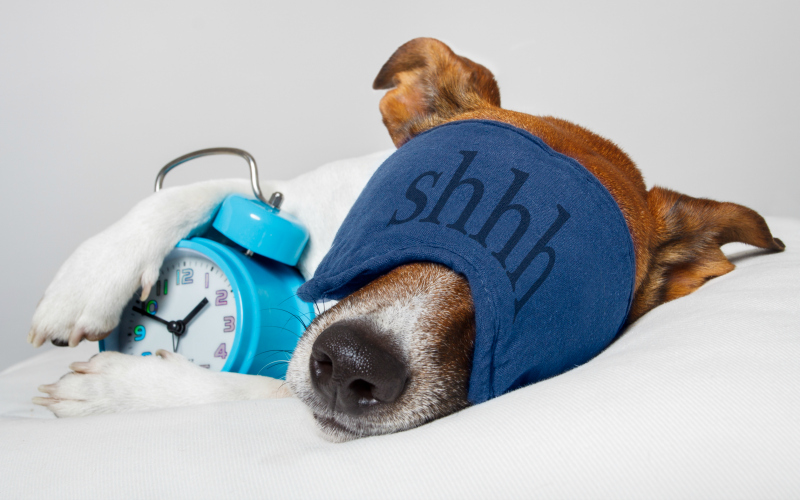 Sounds like a clickbait headline, doesn't it?
You know the kind—those pyramid marketing schemes that claim you can amass fortunes overnight from a single website.
That's magical thinking—and probably a scam. But for real estate agents like you, there is a website solution that can bring in business while you sleep.
No, we're not going to promise you thousands of dollars will magically flow into your agency's bank account overnight.
What we will promise you is that if you create a mobile-responsive website that delivers visual magic through professional photos and videos, virtual walkarounds, and targeted copy, clients will seek you out to sell or buy their homes. And yes, it can even happen as you sleep.
Imagine This
Imagine a young couple, bone-tired after a hard day at work. They've just eaten dinner, put the kiddies to bed, and are frantically searching for a larger home online.
After all, the ultrasound showed twins are on the way.
Early riser that you are, you've already gone to bed, but your website is still hard at work.
It's showcasing full-colour photos of all the homes you've just listed. Virtual walkarounds make the couple feel like they're actually inside, so they can trim their short list down without even seeing the home in person.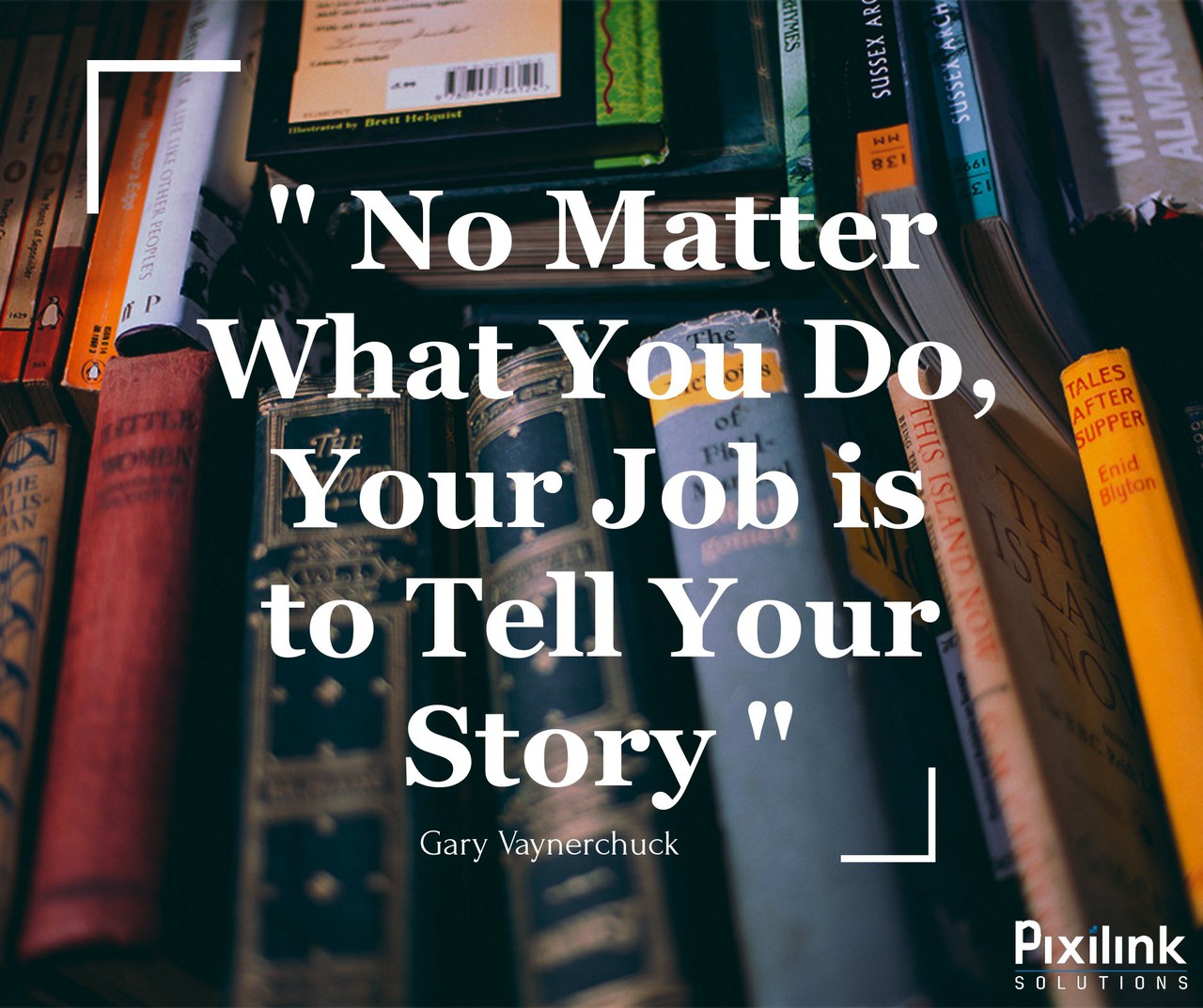 Perfect Presentation
One of your listings looks just perfect.
Five bedrooms, three hall baths, and one dreamy master suite that made Mum feel like she was back at that spa she hasn't seen since their honeymoon. Pure bliss—just from a video.
The next morning, they call you to see the home in person.
In a week, you have an offer. Higher than asking price—they didn't want to miss out on their dream home. Not in this market.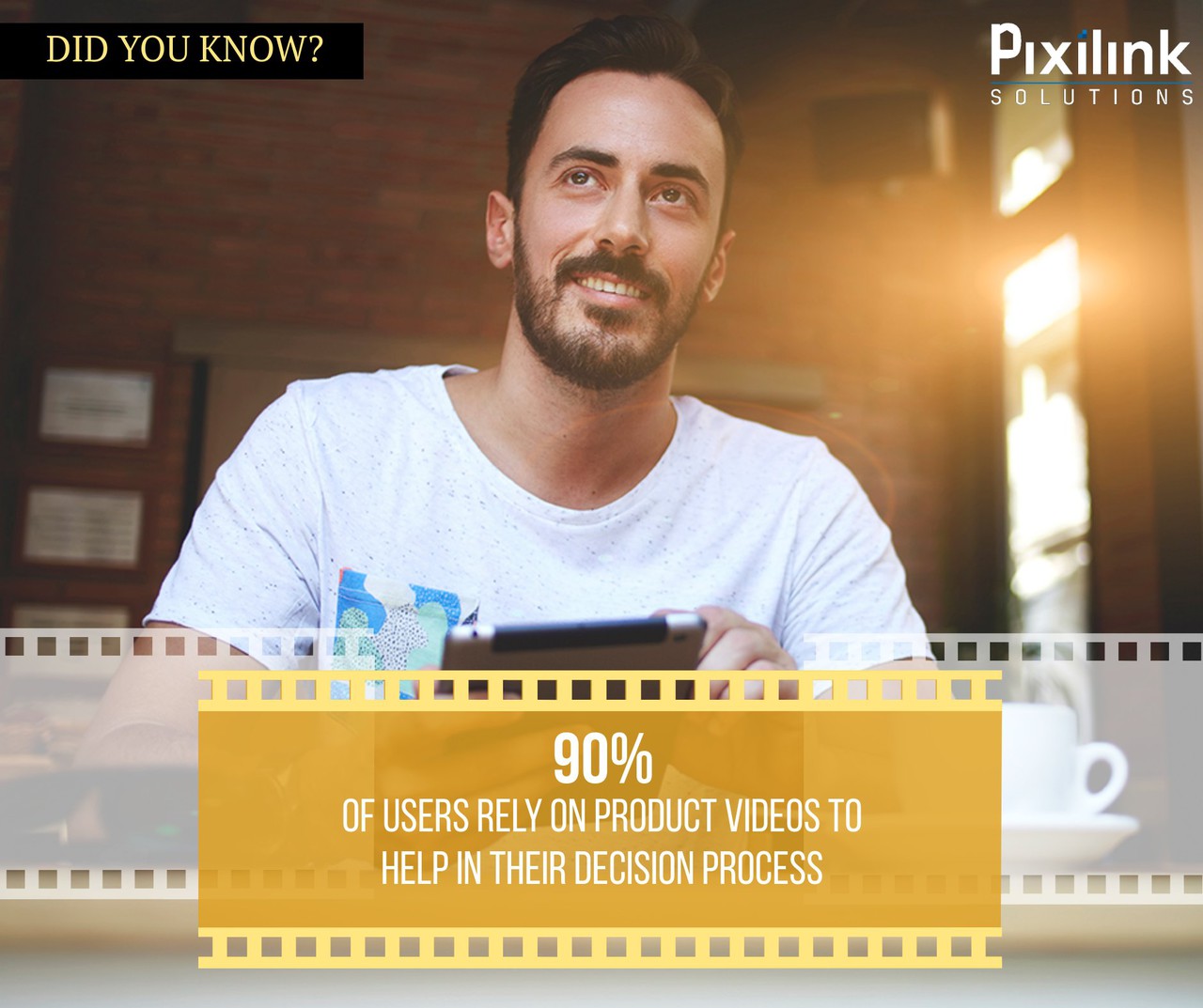 Kill the Competition
As you finish up the final paperwork for the sale, you glance down the street at your competitor.
He had two homes just as nice as your listing for sale. But he only had a shell of a website. Fuzzy photos.
No videos. Misspelled words. No wonder he had to drop the asking price on them both.
That's the power of a great website. It works for you—yes, even while you sleep.
Want that kind of magic for your listings? Contact the team at Pixilink today to discover how you can transform your blah website into a powerhouse that works for you—24/7.