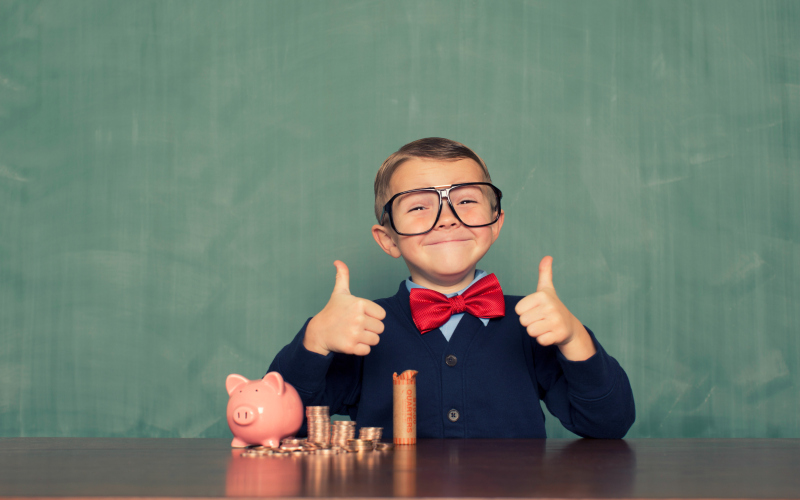 It's one of the big downsides of being in real estate.
You need new clients all the time. Some businesses rely on getting a client and keeping them for life, but real estate isn't like that.
Of course, you want repeat business, but the reality is that most people don't buy property all that often. In fact, the average Canadian owns 4.5 to 5.5 homes in their lifetime.
So, you need a constant supply of new clients. People keen to list a property, as well as those eager to buy.
Ideally, you need a regular supply of new business that doesn't take too much time and effort to find. And the good news is that you can do that if you invest a little time and energy setting up a system.
The system is called a sales funnel and you can create one that will make your life easier, in a few simple steps.
1.  Identify Your Targets
Know who is it you need to attract. You're probably going to want to attract both buyers and sellers, but try to narrow this down further.
Are you after first-home buyers and sellers, or luxury home buyers and sellers? Are you targeting people who want a fixer-upper?
Don't make the mistake of thinking you can target anyone with a wallet and a heartbeat. You need to be more specific than that.
When Apple introduced the Here's to the Crazy Ones campaign, they were targeting 8% of the market. Like all good marketing, when you target a specific niche, you attract people outside that niche.
That's why you need to get specific.
2.  Pinpoint Their Problems
Think about your target audience and what keeps them awake at night. What are they likely to be thinking or worrying about at 3 am?
Make a list of these issues and then brainstorm a couple of simple cheat sheets you can create to solve their problems. Here are a few ideas.
7 Questions Before You Engage a Real Estate Agent
5 Things You Must Do Before You Put Your House on the Market
9 Simple Strategies to Maximise the Sale of Your Home
3.  Create a Cheat Sheet
Create a simple cheat sheet or lead magnet (a free download that provides value to a prospect in exchange for their contact information). This should be one page and should solve a simple but specific problem for your potential client.
You'll probably need one for buyers, and one for sellers.
Make sure they're professionally presented, and branded with your business name and contact details. But don't make them obviously salesy.
You want your cheat sheets to be helpful. You want people to find them useful.
Save them as a PDF, so they're easy to send out.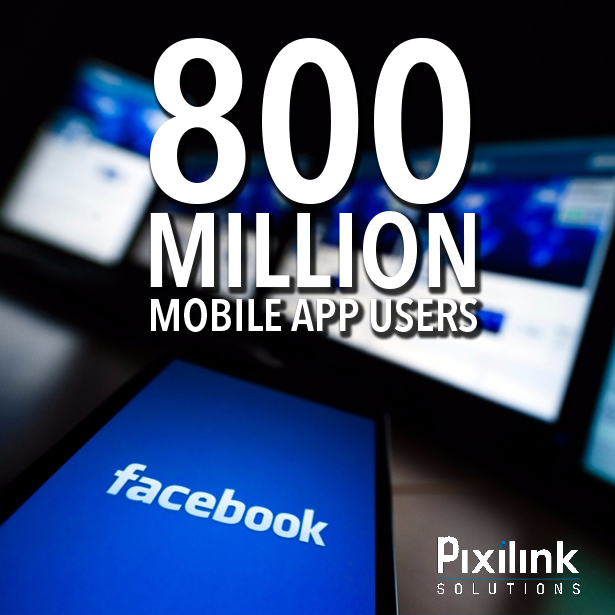 4.  Advertise to Your Target
Create a simple advert that targets your audience. Facebook is perfect for this because you can target specific demographics such as age and location, as well as interests such as 'people likely to move'.
Create a lead ad for people to download your cheat sheet. A lead ad is a fantastic tool because it allows people on mobiles to complete forms with just a couple of taps.
Lead adverts make it super easy for people to send you their information. When people click the link in the advert, they see a form that's prefilled with information that they've shared with Facebook.
You can then use LeadSync (or something similar) to send the information to an autoresponder like MailChimp or ActiveCampaign. If you don't have a system in place, LeadSync can send out the cheat sheet and email you the contact details of the person too.
5.  Follow Your Leads
Once you have your advert in place and running, your leads will come flooding in.
You'll need to follow up your leads promptly. Ideally within an hour of receiving their details.
You want to contact them and thank them for downloading your free sheet, and ask if they have any questions. You can also ask if they're in the market to sell their property.
Prospects are at their hottest in the first hour after requesting your downloa but cool rapidly. Leave them 24 hours, and they'll be cold.
If you can't call your prospects at once or you can't reach them on your first call, send them a message. Something like, "Thanks for grabbing my free guide / cheat sheet. I'll give you a call tomorrow morning to see if I can help you further".
That way people know and expect your call.
Turn on The Tap
So now you know how to bring in business on autopilot. When you've created and fine-tuned your system you'll find it's like a tap.
Turn it on (or turn it up) and you'll be flooded with new leads. Turn it down if you're experiencing a busy period and need to back off on your marketing.
It probably goes without saying, but you'll get the best results with this strategy if you have a stellar online presence. People who see your ads will look for you online, so you'll boost your ROI if you a great website and look good on Facebook too.