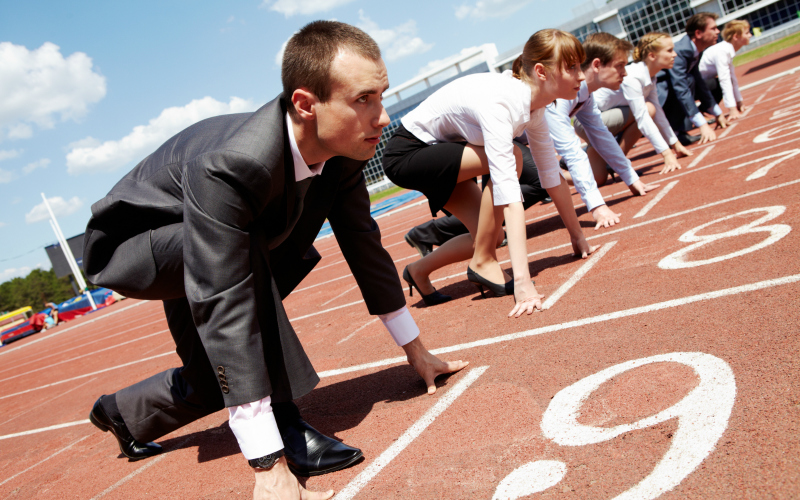 There's loads of competition isn't there?
Some days it feels like every second person is a real estate agent. And you're all running the same race.
And competing for the same dollars.
It's just that some people seem to have cracked the code. They make it look easy.
While you feel like it's all an uphill struggle. Finding clients, obtaining listings, getting referrals.
How do some of these people do it?
People like Elizabeth McQueen, Brent Arnold and Alice Ristak who run successful businesses. They have a great online presence and their listings look amazing.
Take this one from Arnold Real Estate: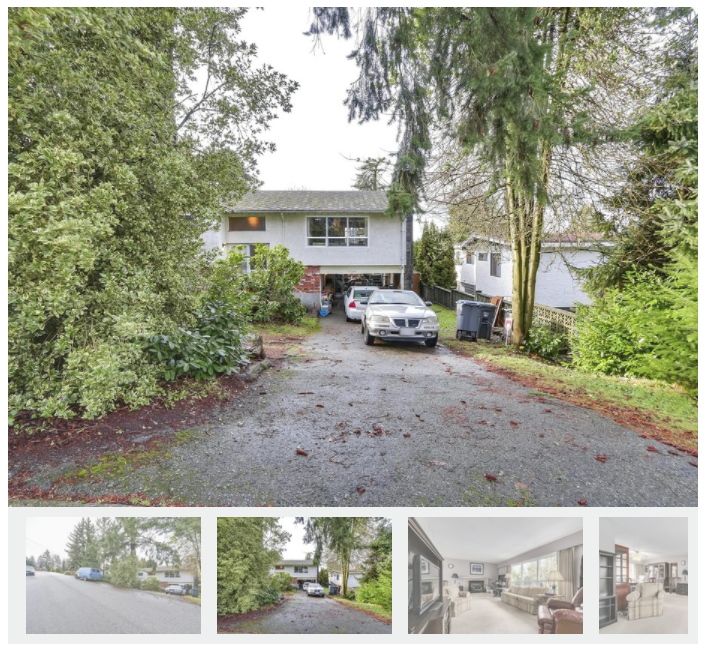 Crisp, clear images. The place looks inviting, right?
It's not the most amazing property in Vancouver but it's beautifully presented and shown at it's best. And their description targets families by saying:
"Nice, quiet street in a family oriented neighborhood. Features a large private backyard and tons of parking. Close to all levels of schools, (SFU, James Ardiel Elementary, Surrey Traditional and Kwantlen Park) skytrain, shopping and recreation centres."
See how they're specific about who would be interested in the place? That's smart marketing.
Plus, they stand out from the competition because their listings look better than most of the others out there, and their online presence is great too.
But don't get despondent because here's the thing. You can do this too!
We've put together an infographic with five simple steps for you to create killer listings that will beat the competition. Take a look!
5 Steps to Create a Killer Listing

Simple, right? You can take those steps too and have great listings in no time.
Look Like A Pro
If you want to look like a professional, you must look sensational online. And that's not hard these days.
All you need to do is create professional listings and get a great website.
A great website can position you as an authority, showcase your personality and share your listings. You noticed that Alice Ristak, Elizabeth McQueen, and Brent Arnold look amazing, right? (And they all have Pixilink websites 😉)
You can look that great too. You don't even have to engage a whole swag of professionals.
Pixilink is a professional real estate marketing business who can make your listings stand out with beautiful images, floor plans and feature sheets. They took the images in the listing we showcased earlier, and they can build you a website  – they're a one-stop shop for all your real estate marketing needs!
Every day the competition gets fiercer. And every day Pixilink help agents stand out from the crowd.
What are you waiting for? Get in touch with them today, and tomorrow the competition will be eating your dust!