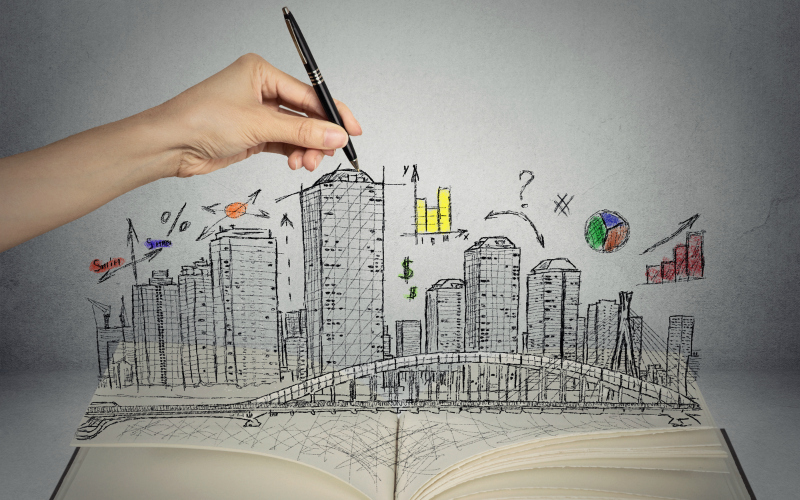 When it comes to real estate marketing, you can never do too much. The more eyes you get your listings in front of, the better your chances of selling a home.
In today's digital age, online marketing is more important than ever. Here's how to make your real estate business stand out from the rest.
Harness the Power of Video
Video is a great way to draw attention to your business. Viral videos generate huge attention in the online world because they make viewers laugh, tug at their heartstrings or surprise them.
While there is no way to guarantee that a particular video will go viral, the more videos you put out, the better your chances. And Facebook shares video content more widely than it shares other content, so video extends your reach!
If you really want to Wow your audience, showcase your listing with a virtual walk-through. Get a 3d video that allows people to take a virtual tour of the property. They can sneak upstairs, peek around corners and get a real feel for the place – online.
Create a Powerhouse Website
Your website is one of the most powerful tools in your marketing arsenal. Make sure that it is filled with stunning imagery of your listings, as well as helpful content that your clients will need when buying or selling their homes.
Feeling overwhelmed with your workload? The right website will bring in customers while you sleep. Seriously.
Your goal is to become a one-stop shop for real estate customers in your area. So load your site with useful content like articles on how to know a property will make the perfect home, or how to make moving house easy.
Your customers will market your business for you by sharing your oh-so-useful content and gorgeous images.
Employ Powerful SEO Techniques
The best website in the world won't help you if people can't find you online. Use keywords specific to your location and target market, and make sure that there are plenty of internal and external links on your site.
With the keywords, make sure that they are used naturally in your content and that your content provides real value to have the greatest impact. Google is more interested in interesting, engaging content that people read than it is in having "Vancouver Real Estate Agent" in every paragraph.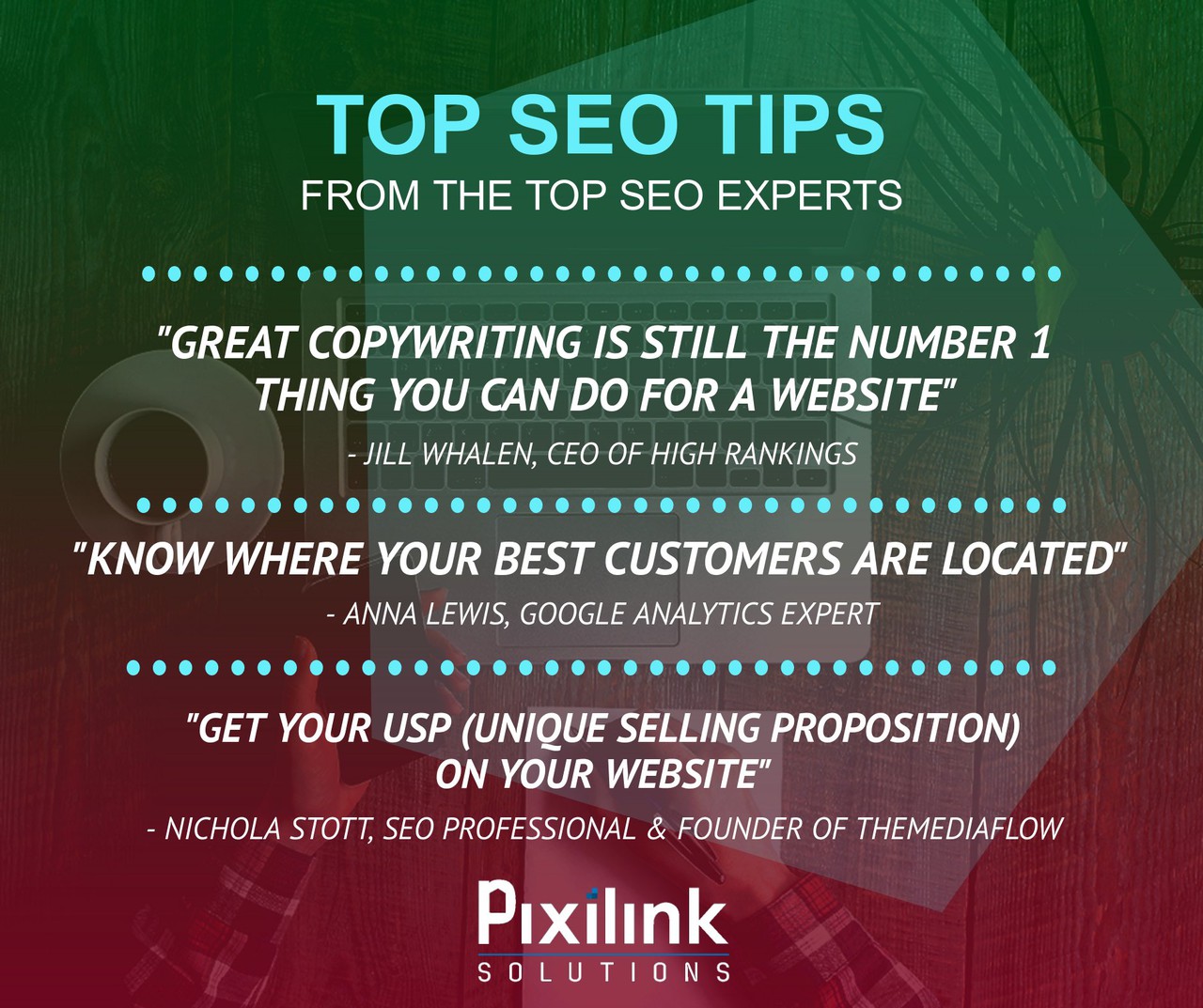 Share Your Content
Social media isn't just for catching up with old friends. More and more people are engaging with businesses on social platforms.
Choose your platforms wisely and don't try to be everywhere. It's far better to show up on Facebook well than try to be on Pinterest, Instagram and YouTube poorly.
Facebook is still the powerhouse platform, so if you're going to choose one place to show up, they have the largest proportion of the audience. Just be sure to keep your content engaging!
Don't make the classic realtor mistake of filling your feed with available properties. Create or share content your audience wants, like how to choose a great investment property or how to make purchasing easier.
Think about what's useful and more importantly, make an emotional connection. Make them FEEL something and they'll be loyal for life. 😉
Develop Meticulous Floorplans
Gone are the days when real estate floorplans were flat and boring. With today's technology, you can create amazing 3-D floorplans that will truly give your viewers a sense of what a home is like before they ever see it in person.
This can really make your listings stand out from all the rest and help generate new leads.
Here at Pixilink, we offer full-service digital marketing services for real estate agents and can help you with all of the tasks discussed above. Get in touch with us today to learn more about our services and how we can help you take your real estate business to the next level.