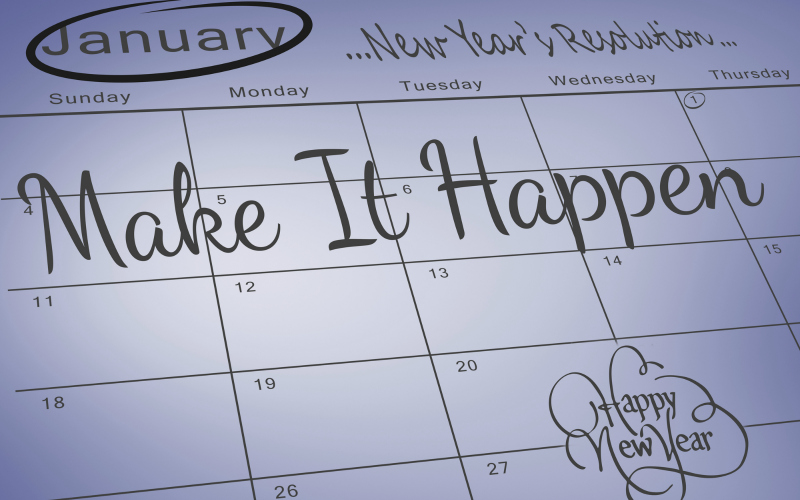 How do you get ahead of the competition?
You constantly have to attract new clients so that your business doesn't stagnate. It's not enough to sit back and wait for clients to roll in; you need to be proactive.
So how do you do that without working yourself into a lather?
By working smarter, not harder. Put certain strategies in place to ensure you look more professional than the others and use the right tools to market your business.
Follow these tips to help make 2018 your best year yet.
Upgrade Your Website
These days, your customers are using the internet to search for real estate information, so you need to make sure that your website is top-notch.
There is no quicker way to turn off potential clients than with an out-of-date website, so enlist a professional to ensure yours is fabulous. (You know the right website can bring in business while you sleep, right?)
Ensure yours is working hard for you and continues to bring in leads and clients by keeping it up to date with the latest information about your listings.
Maximise Your Social Media
You may already have social media accounts for your business, so make 2018 the year that you make the most of them. And remember that you don't need to be on all the platforms.
Choose one or two that suit you and do them well. It's better to have a killer Facebook page and gorgeous Instagram than it is to be on five platforms you rarely post on.
Curate high-quality content, or create your own. Just make sure that you are active on a regular basis so that you don't lose your audience.
Content marketing is all about reliability. Showing up regularly with blogs and social media posts tells your audience you're reliable, dependable and trustworthy.
Respond to messages and comments promptly as well.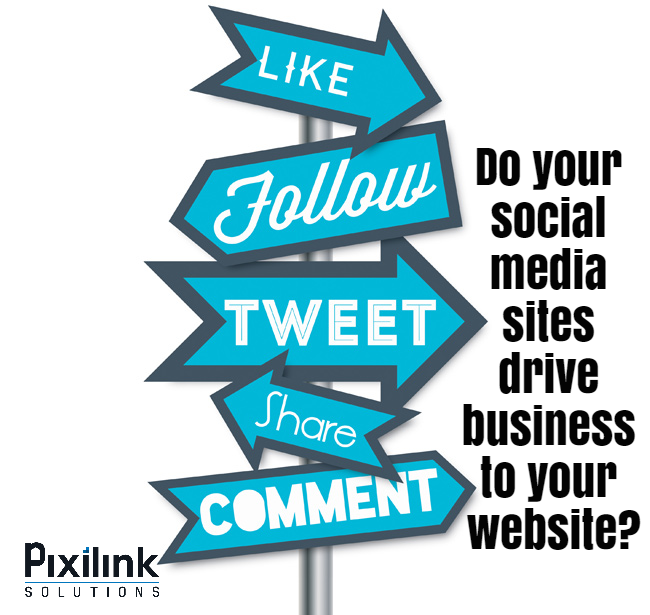 Go Above and Beyond
Matterport is an innovative new 3D camera that can create virtual tours, 3D floor plans, panoramas and more. When you include Matterport technology in your listsings, they stand out from the sea of others that only have standard photos.
People feel like they're already at home when they can really experience a house online. They can peek around doorways and climb the stairs.
The photos of your listings may be your only chance to attract buyers, so you need every possible advantage. With Matterport you look highly professional, and your listing virtually sell themselves.
Delegate to the Professionals
Clearly, you can't do everything at once, and nor should you. You need to focus on what you do best – selling your properties. Anything else should be delegated to professionals.
Things like web design, marketing and photography can be turned over to those who specialise in these areas. This frees you up to spend more time on the customer service aspects of your job.
Here at Pixilink, we are proud to offer professional services for real estate agents, including website creation, professional photography and Matterport technology. Get in touch with us today to learn how we can help you achieve greater success in your real estate business.