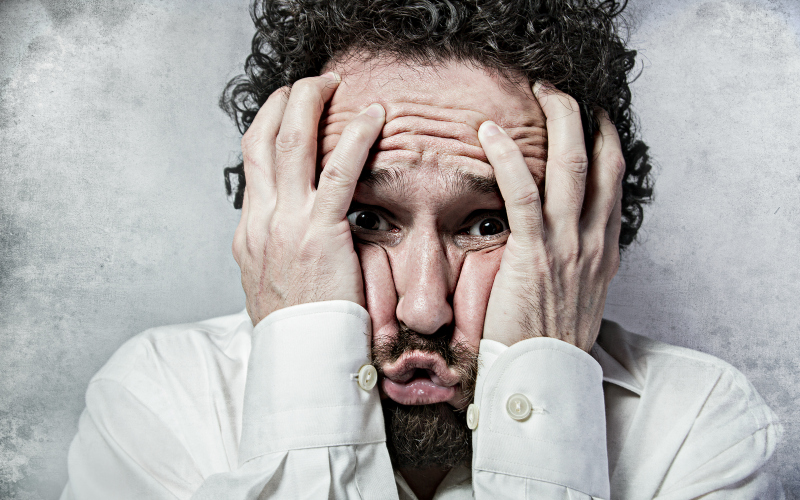 Is any of this familiar?
You feel drained, bored or unmotivated. Or maybe you feel irritable, hopeless or flat most of the time.
You're permanently exhausted but unable to get a decent night's sleep.
Maybe you have regular headaches or are generally unwell more than usual.
You could be suffering the signs of burnout. But even if you're not you should be taking steps to prevent it.
Because real estate agents are susceptible to burnout. They often make themselves available 24 hours a day, 7 days a week, just to ensure they don't miss a sale.
That's not only not cool, it's not healthy.
And you need to stay healthy so you can bring you're A-Game every single day. (Click to Tweet)
So, here's how to beat burnout before it beats you.
How to Beat Burnout

Beat Burnout, Now
Don't' let burnout take hold. Once you're exhausted and run down, it's hard to recuperate and get back to fighting fit.
Instead, take care of yourself every day by ensuring you get plenty of sleep, delegating what you can, and setting clear boundaries. Combine those strategies with time-saving tools and you'll be able to make the most of every day.
(And check out our handy round-up of our favourite time-saving apps for real estate agents.)