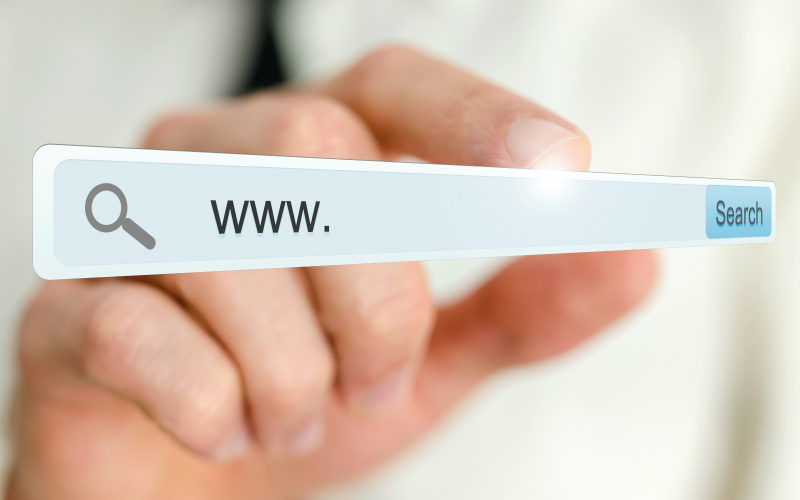 They can make or break your business.
A website, I mean. Let's face it, we've all clicked away from websites that are too slow to load. And we all learn a lot about a person or a business from their site.
It's like the online version of a first impression. There's an instant image conveyed.
Sometimes that image is dated and clunky. Sometimes it's confusing. Sometimes it's unprofessional.
You can't afford any of those first impressions.
Your website can be a powerful tool to drive business or a thorn in your side. It's not enough to simply have a website; it needs to be optimised to have the biggest impact.
Here are six essential components for your site:

Don't Get Overwhelmed
If you need assistance in setting up your websites, our experts here at Pixilink are always happy to help. We specialize in websites for real estate agents, so we have the experience to help your site get the attention it deserves.
Contact us today to learn more about our real estate web design services.