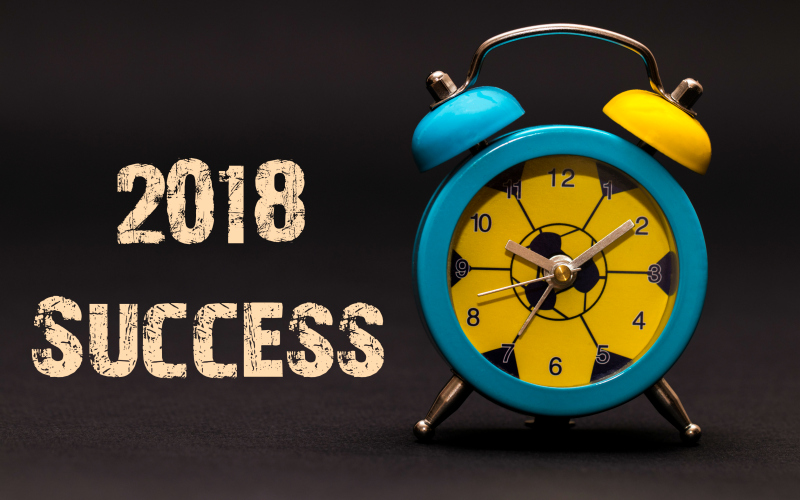 It's exciting, isn't it? A new year, a with new opportunities and new possibilities.
And if you want to make the most of it, you need to take action. Now.
Don't delay. Don't procrastinate. And don't work harder than last year – work smarter.
You've probably noticed that the best people in the business aren't worn out and exhausted. Instead, they've set certain things in place to ensure success.
They create support systems that help maximise their time, minimise their effort, and get great results.
Here's what you need to do to get your real estate business off to as stellar start in 2018.
1.                Project Yourself
You work hard to create a professional presence in person, but that's not enough. You need a great online presence too.
Why? Because a great website can bring in business while you sleep.
Think about it. People often hunt for houses online, in the evenings. You don't want to work 24/7 so project yourself online.
A great website will respond to a prospective client's initial questions. It will help them understand the expertise, care and support you bring to your business.
If you want to be online in minutes – or improve your existing website fast – contact a web developer who specialises in websites for real estate agents.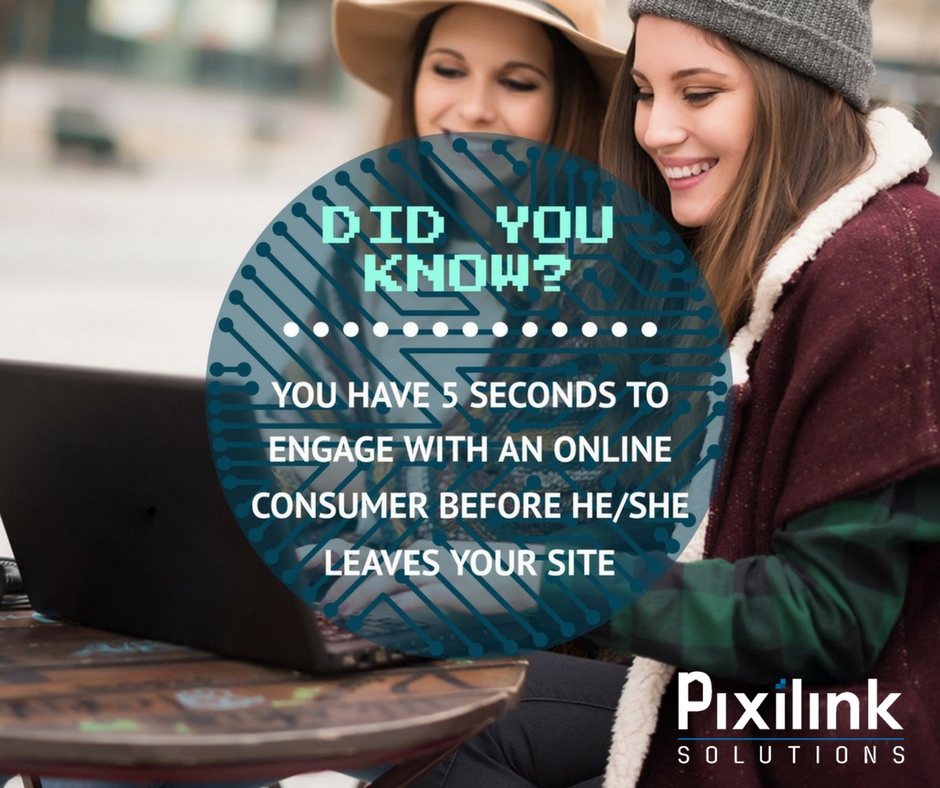 2.                Save Time
Every professional needs the tools of the trade. And in real estate, you can save yourself heaps of time and effort with the right tools.
CamCard helps you ditch your Rolodex and keep business cards in your phone. Any.Do will keep you on track and organised.
Open Home Pro allows you to capture names and contact information and send follow up emails to leads. Pixilink is a convenient, time-saving tool for busy real estate agents who want their listings to stand out.
There are other great apps too, which is why we put together a list of Killer Apps to Save Real Estate Agents Time.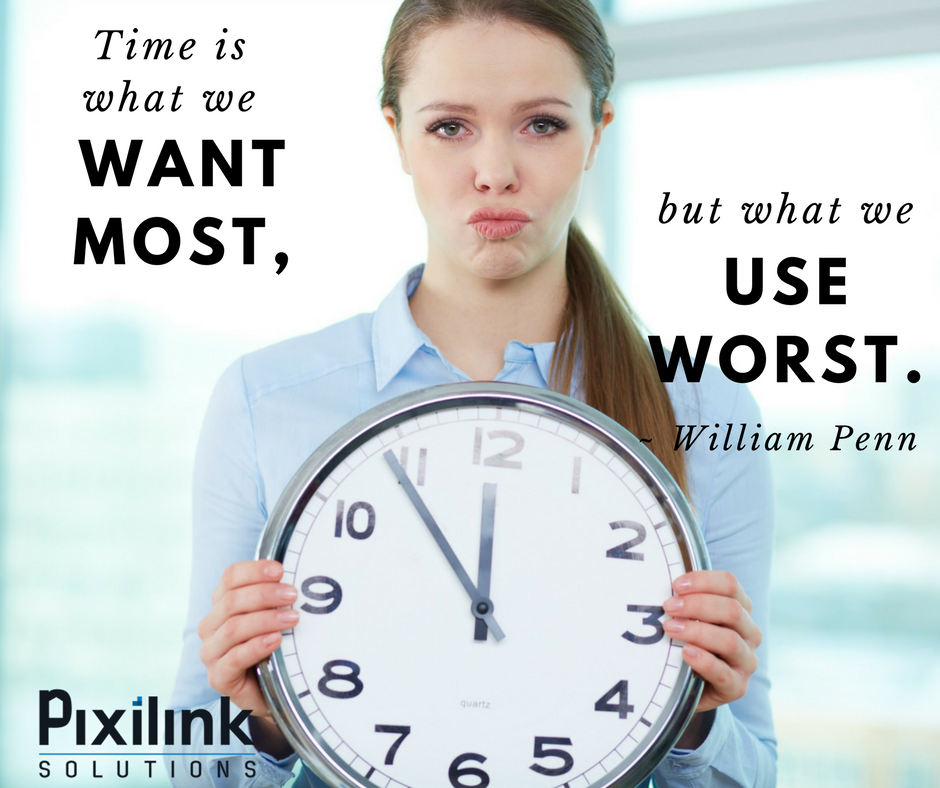 3.                Get Social
Social media is a great tool, if you use it right. Facebook is the market leader in this space and it has the greatest slice of the market.
So, if you're only going to be on one platform, make it Facebook. And despite what you hear, organic growth on Facebook is not dead – you just need to know how to harness it.
Putting Facebook to work for you is not rocket science. It's not difficult or time-consuming. It just requires a little consistency.
Follow our Simple Strategies To Boost Your Organic Growth On Facebook, and you'll have it sorted in no time.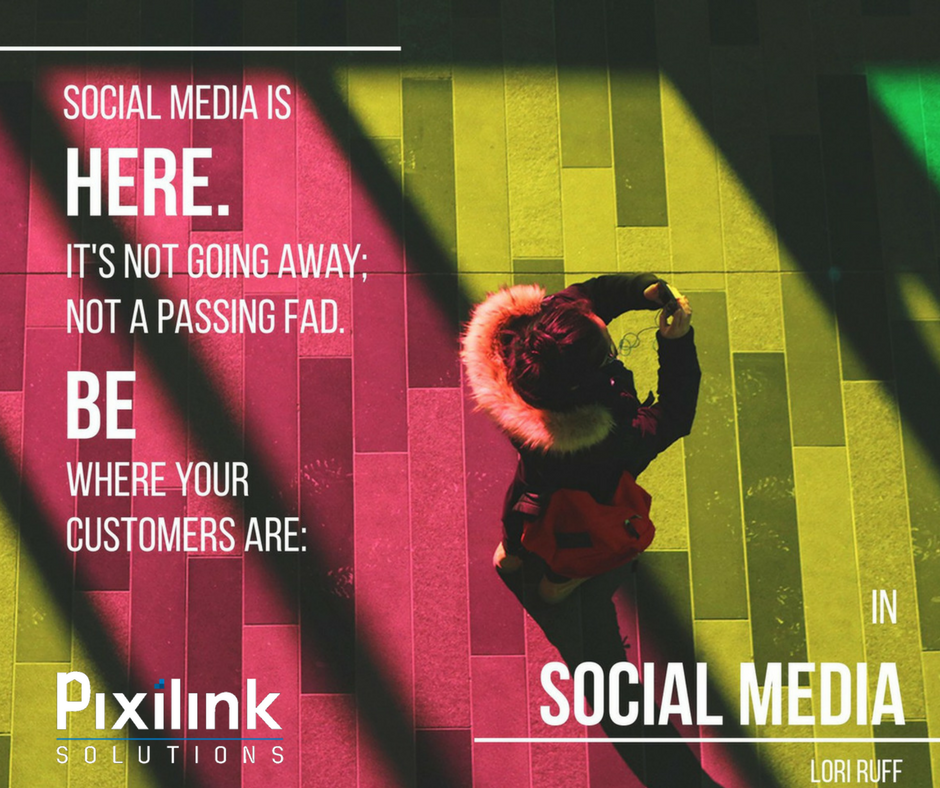 4.                Improve Yourself
There's a difference between good and great. Sometimes it's indefinable, but it's definitely there.
We've worked with some of the best agents in Canada and we've noticed a few significant differences between those who thrive and those that just survive.
We also see some of the biggest mistakes that agents make. These hold them back and prevent them from rising to the top.
The best agents are constantly improving themselves, regardless of where they are now. The other good news is that success leaves footprints, so you can follow them!
To help you improve yourself in 20018, check out How to Skyrocket Your Real Estate Career.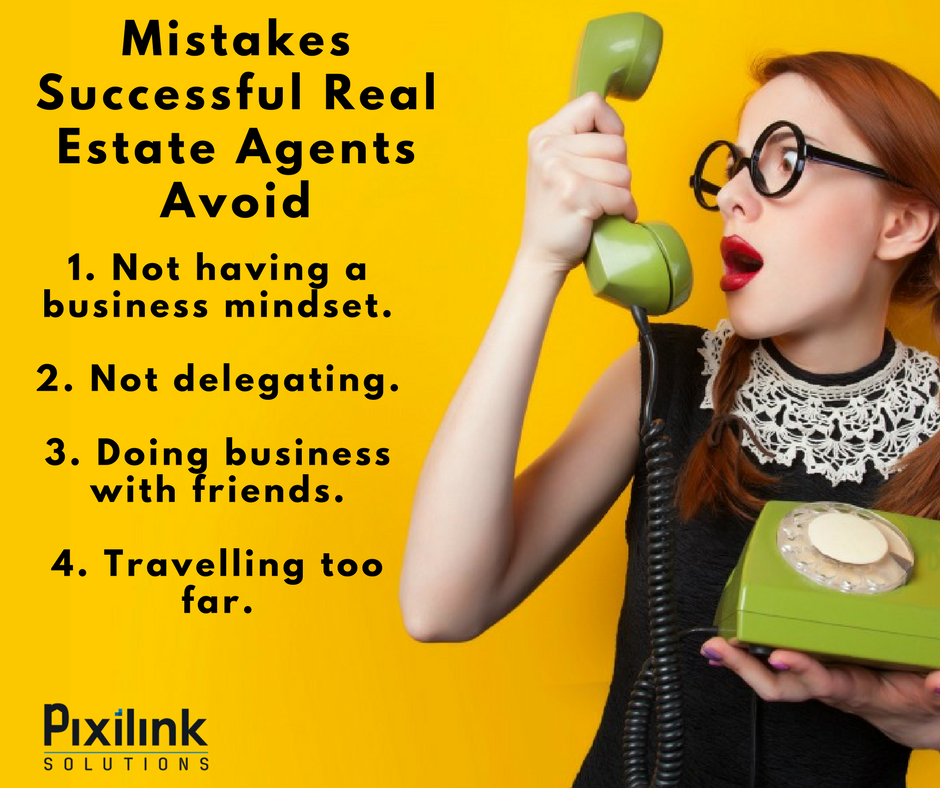 5.                Aim High
With everything you do, you need to aim high. Don't settle for good enough, go for outstanding.
It's the only way to stand out from your competition. Always be looking to do better and BE better.
Tony Robbins calls it CAN-I. Constant And Never-ending Improvement.
With everything you do, ask yourself, "How would a world-class agent do this?" And if you're not sure, contact us. We love helping real estate agents with world-class marketing.