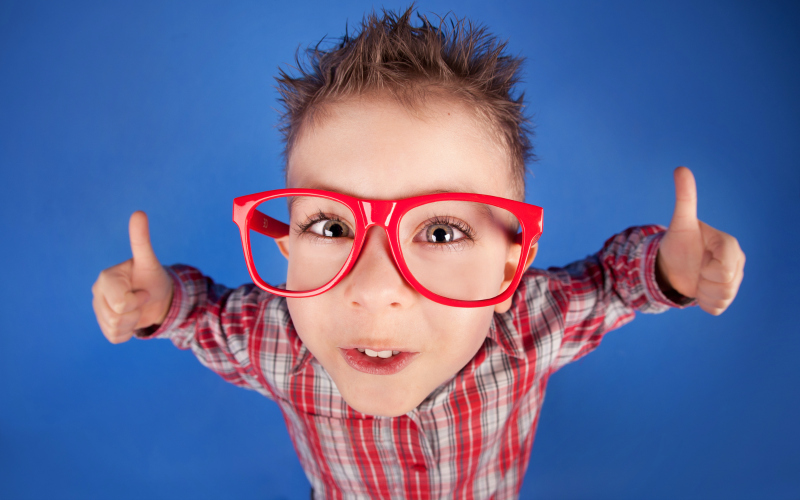 Do you want to become a successful agent?
I mean, really successful. Because anyone who thrives in business is continually learning.
Continually studying and discovering more about their craft. Constantly finding ways of improving their results.
As a real estate agent, you need to know about a lot of stuff. Not just real estate terminology, but a whole range of other fields that impact your business.
You need to know how to manage a business, how to find prospects and nurture them through closing, and how lenders operate. Since the real estate business is all about people you also need great communication and sale skills.
And being able to facilitate differences of opinion can come in handy when a couple can't agree on a home to buy.
That's a lot of skills and knowledge you need to get across. But the bottom line is that the more you learn and put into practice, the more sales you'll make.
Here are some suggestions for your summer reading list that will boost your real estate business:
One of the few Canadian guides to investing that explains how to understand Canada's real estate market cycles along with tax and legal issues, as well as how to avoid the pitfalls that many investors make.
This book provides actionable strategies and tips that any first-year agent can use to gain traction and build a profitable, sustainable business.
Cliff explains that the key to building trust in clients is to demonstrate exemplary service, build relationships, and become indispensable to clients. She covers topics like how to dress up and optimally market properties, how to make money while you sleep, and how to take your business to the next level.
Zig Ziglar is a legend and he shares the psychology behind closing and shows you winning techniques to build more relationships and close more sales.
Learn how to create the life and business you've always wanted in just 30 days, just by changing how you start your day.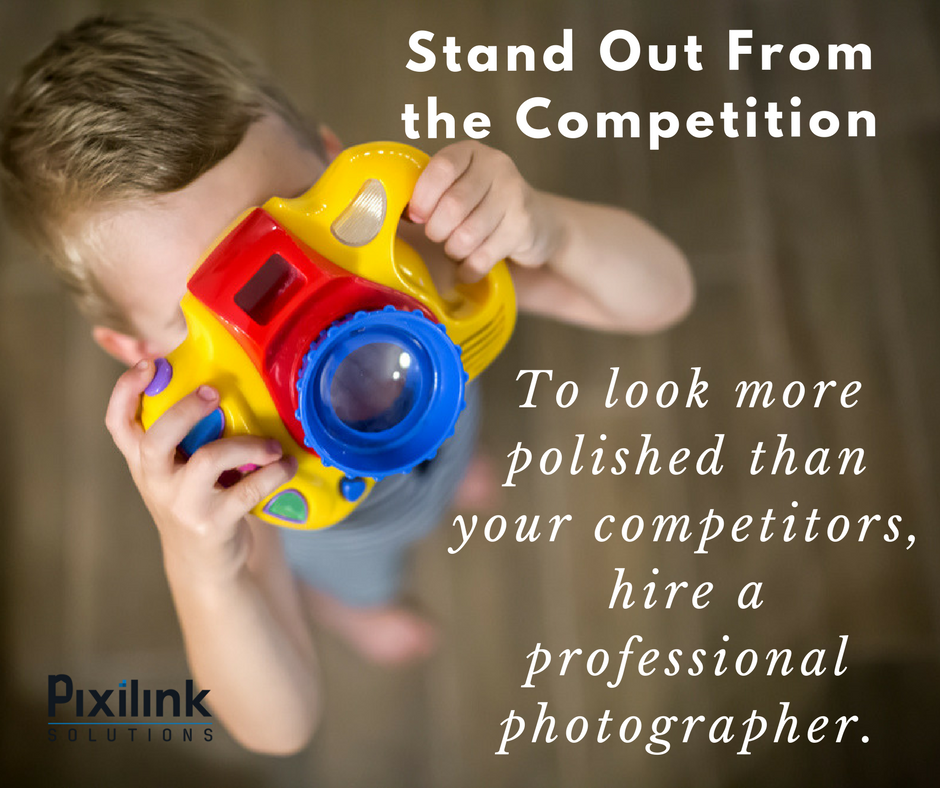 Real estate is a people business. The more that you can get people to know, like and trust you, the greater your success.  This book shows you how to do just that.
Real estate agents have a lot on their plate and they need to be able to work efficiently and effectively. This classic work by Covey shows us the seven habits that you need to drive success and be productive.
Let's be clear. In this book a 'hug' is a way of showing customers you care. Jack Mitchell believes that relationships are central to building a successful business and he shows you how to shower your customers with individual attention so they wouldn't dream of going anywhere else. It's a simple but winning formula.
Written by two social media veterans, this book shows you how to use your online presence to build your influence, reputation and your profits.
Keller provides a clear framework that shows you how to earn a million (or more) in annual revenue in your real estate business.
Put These Principles into Action
One of the things that sets successful agents apart is the way they do things. They're constantly asking, "What would the BEST agent do?" The BEST agents would read these books and put the principles into action.
The best agents would also ensure their properties are marketed in the best light, and that's where we can help.
We provide professional photography, virtual walkarounds, and feature sheets that will capture your clients' homes in their best light. And that, in turn, will capture your clients' loyalty for life.
Download our app, and ensure your reputation is first-class today.