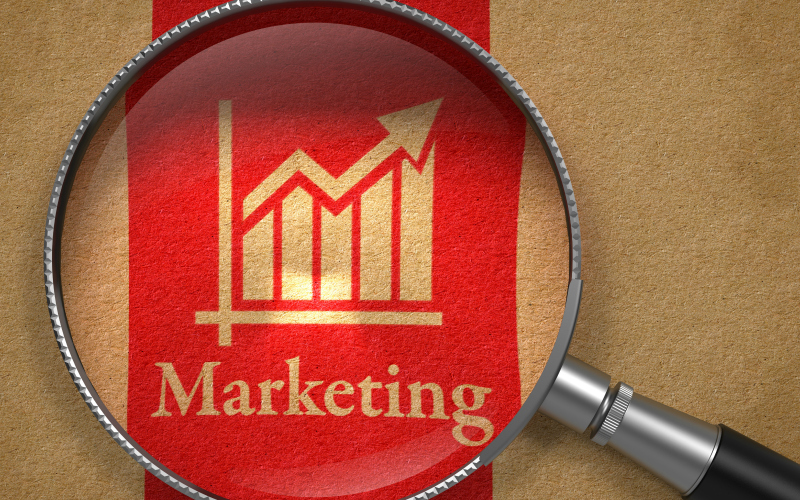 Confused?
You're not alone. Many real estate agents don't know how to market themselves effectively.
It's not easy. There's a wealth of options and technology can be overwhelming.
These days the best thing you can do is look fantastic online (think high-quality images 😉 and great copy) and use technology to create strong connections.
Sounds simple, but we both know it's not. You need a plan.
You don't want to spread yourself too thin. It's easy to get caught up in getting brochures printed and attending networking meetings.
And they're not bad marketing activities. But it's better to get focused.
Do a few strategic activities that will be effective, and make you stand out from the crowd.
Here's how to do just that.
6 Effective Real Estate Marketing Strategies

How to Get It All Done
There's a lot there, isn't there? I mean, it's a streamlined approach that allows you to focus on technology.
And technology is an effective way of standing out from the competition and looking professional. The great thing about online marketing is that you can reach a lot of people in a relatively short amount of time.
But you need to set things up well. You need a great online presence (like a fabulous website) and you need fantastic images or videos of your listings.
The secret to getting this all done without burning yourself out is to delegate.
Seriously.
You can't possibly be good at everything, because nobody is. And you can't do everything yourself because there aren't that many hours in the day.
So get a little help.
That's what we do (but you knew that, right?). We can get you online with a great website within minutes.
And we make booking professional photography and videography simple, with our Pixilink app.
So get in touch with us today and start standing out from the crowd.