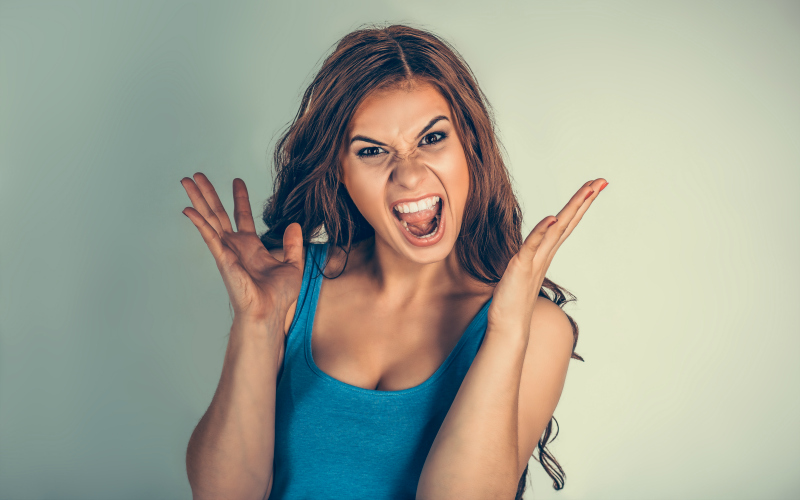 Is any of this familiar?
You feel drained, bored or unmotivated. Or maybe you feel irritable, hopeless or flat most of the time.
You're permanently exhausted but unable to get a decent night's sleep.
Maybe you have regular headaches or are generally unwell more than usual.
You could be suffering the signs of burnout. But even if you're not you should be taking steps to prevent it.
Because real estate agents are susceptible to burnout. They often make themselves available 24 hours a day, 7 days a week, just to ensure they don't miss a sale.
That's not only not cool, it's not healthy.
And you need to stay healthy so you can bring you're A-Game every single day. (Click to Tweet)
So, here's how to beat burnout before it beats you.
Get Plenty of Sleep
Sounds crazy but all too often those of us who are driven and motivated will sacrifice sleep to put in a couple more hours of work. As soon as you hear yourself say that you realise it's not sensible, and often it's intended as a short-term strategy, but it's not sustainable.
Getting insufficient sleep can lead to mistakes, accidents and even to serious health problems like heart attack, stroke and diabetes.
Make sure you're getting your Zzzs, and give yourself plenty of time to wind down and prepare for sleep. Turn off your devices well before you go to bed and employ strategies to sleep better if you don't feel well rested each morning.
Do What You Do Best
One of the best ways to prevent burn out is to get some help. Do what you do best, and delegate the things you're less good at or don't have time to do.
You can get someone else to help with things like managing listings, arranging appointments, verifying paperwork and references, and following up with prospective buyers. There are agencies that provide virtual assistants specifically for real estate agents.
You should also consider getting professional support for your marketing activities. You can outsource your social media to maintain your professional image (and get professional results ), and get an expert real estate photographer to ensure each of your listings looks spectacular online.
(Hint: look for a real estate photographer who can give you extras like 2D and 3D floor plans, feature sheets and video tours.)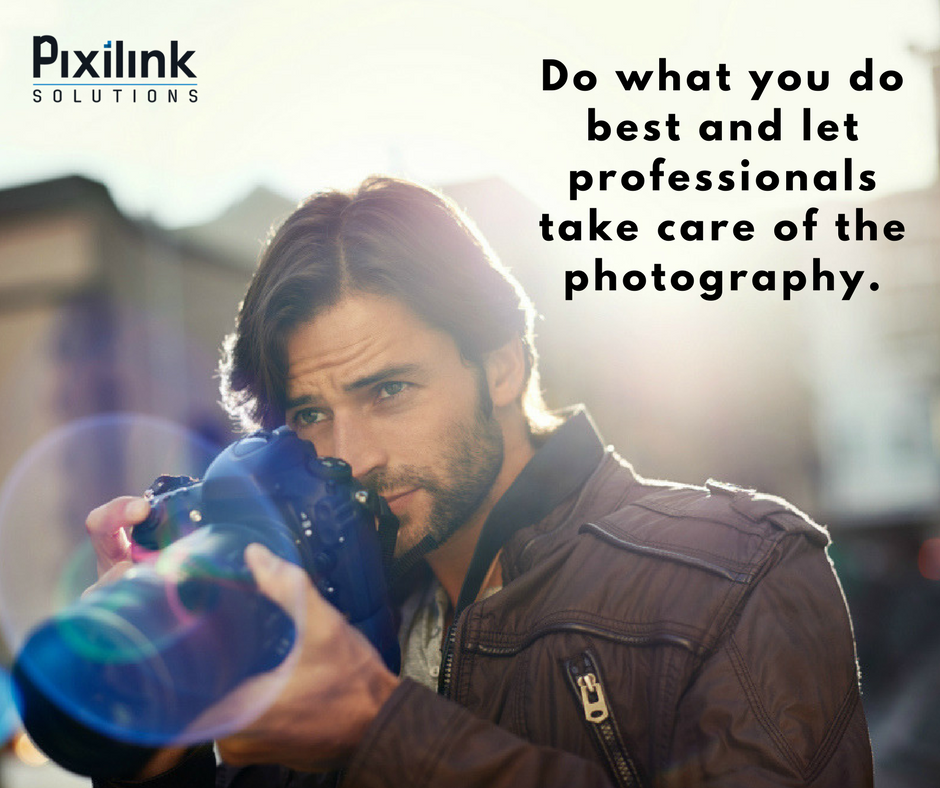 Set Clear Boundaries
Get really clear on when you're prepared to work, and what you're prepared to do – and on what you're not prepared to do. Set clear times where you won't work, or at least time when you won't answer calls or respond at once.
You are the greatest asset in your business. And like any great asset you need preserving. (Click to Tweet)
We've all heard the tale of the goose that laid the golden egg and how the greedy couple slaughtered the goose to find the gold inside it. In your business, you are laying the golden eggs so you need to look after yourself the and ensure you're well rested, calm and happy.
If you struggle with this, try applying the reasonableness test. Would you reasonably expect another person to work the hours you're working, or as hard as you are?
Use Time-Saving Tools
There are lots of apps out there that can save you time, like Open Home Pro which helps you capture names and manage leads, DocuSign which saves time collecting legally binding signatures and CamCard which lets you use your mobile device as a Rolodex.
We also love Any.Do for managing our to-do list (and delegating tasks to others), and Pixilink to save hours coordinating photo shoots with clients.
(Check out our handy round up of our favourite time-saving apps for real estate agents.)
Beat Burnout, Now
Don't' let burnout take hold. Once you're exhausted and run down, it's hard to recuperate and get back to fighting fit.
Instead, take care of yourself every day by ensuring you get plenty of sleep, delegating what you can, and setting clear boundaries. Combine those strategies with time-saving tools and you'll be able to make the most of every day.