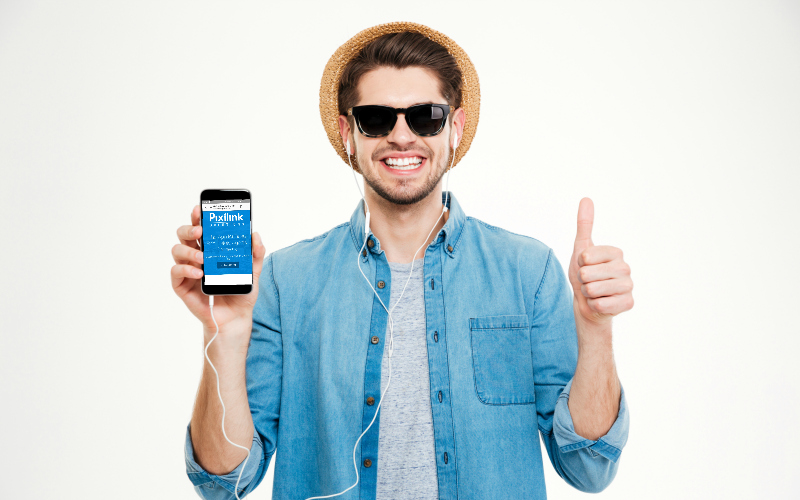 Feel like you're running a marathon?
The thing is that people running a marathon pace themselves. They keep a bit of energy in reserve so they can sprint to the finish line.
The problem is that you don't have a finish line, and you're not pacing yourself.
Instead, you're running as fast as you can. Each and every day.
You're constantly struggling to keep up. There's never enough hours in the day and everything seems to take twice as long as expected.
It's normal but it's also exhausting. It's also a sure-fire road to burnout.
Sure you can set limits and take other actions to reduce your overwhelming workload but you need more than that.
You need to get things done fast. Super fast!
You need to save yourself hours each week, and you can. We've pulled together the must-have apps that smart agents use to save hours every week.
You can use them too. Here are the best apps to add to your arsenal.
Apps to Save You Hours

But wait, there's more (as they say in the classics)
We spoke to Donna Tays, an award-winning agent with Re/Max shares her favourite tools for saving time and working in a paperless office. Here's what she had to say.
Save Yourself Hours
Now that you're armed with an arsenal of tools you need to jump right in! Yes, it can be a little scary and even a little time-consuming to get to know a new app.
But after a day or two you won't know yourself. Your tasks will all be organised with Any.Do, and you'll be saving time with Open Home Pro and DocuSign.
Whenever you need a contact it will be right at your fingertips thanks to CamCard and no conversions will be left unturned thanks to Vert. You'll also build stronger relationships with your contacts using Voxer.
Last (but not least) you'll save time and look sensational online with Pixilink.
After all that, all you need to do is work out how to spend all your new-found leisure time. ?