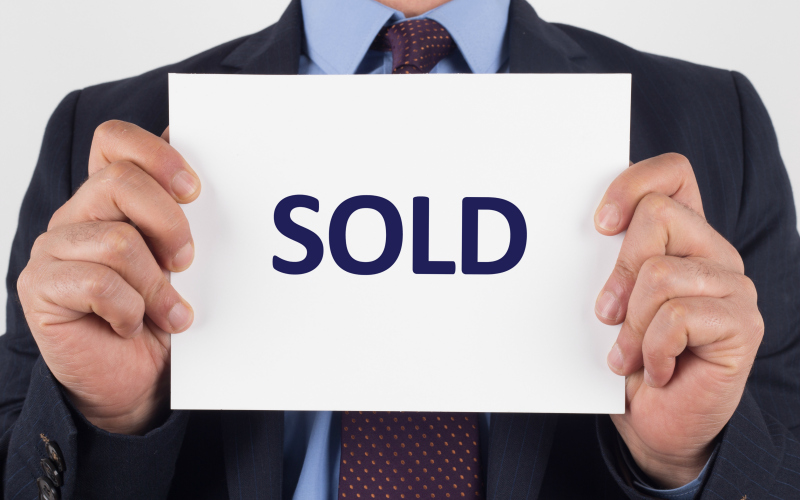 Your expertise isn't enough.
You can be the most professional and experienced real estate agent around, but that doesn't make you a great marketer. Marketing is a different ball game, and it's constantly changing.
I mean, a few years ago you didn't have to contend with the internet or social media. Back then it was easier to get by on charisma, charm and a solid referral network.
These days that's all changed.
Your knowledge of period architecture, real estate law, and the latest interior design trends won't move your listings. What you need are some simple but effective marketing strategies.
With just a few tips, you can market your listings as effectively as a seasoned pro. Here are five ways you can get your real estate listings into the hands of potential buyers:
1. Start a Blog
Put your real estate expertise to good use by publishing regular articles on your website. Make use of that in-depth information you've learned over the years!
Share strategies to help buyers find their dream homes and sellers get the best price for their properties. If you tremble in your boots at the thought of writing, jot down the information you'd like to write about and hire a great writer.
2. Harness Social Media
Use social media to circulate your blog. Write a clever lead-in to your topic, add a link to your article, and post on your social media accounts.
Facebook – it's a no-brainer. Nearly everyone uses it.
LinkedIn attracts the kinds of up-and-coming and established professionals that may be looking to move into a new, upscale home. You can also find real estate investors there so LinkedIn's a social media must for real estate professionals.
Twitter's also a popular way to get the word out, though you'll have to keep your intro short. The site only allows 140 characters of text per post.
You can make use of photos and videos on all platforms, and they don't count toward the 140-character quota on Twitter. So, make the most out of social media by posting images of your latest listings.
3. Hire a Pro
Cringeworthy photos and videos should have no place on your website, your social media posts, or your online advertisements. So why do we still see fuzzy photos, wobbly and unfocused videos, and walkthroughs that make us feel sea sick?
The truth is, many – nay, most – real estate professionals cut corners when it comes to that one thing their marketing should do well. Portray a realistic vision of each listing that highlights its best features.
Don't be those real estate agents. Find a professional photographer that can make your listings come to life with the latest in media technology.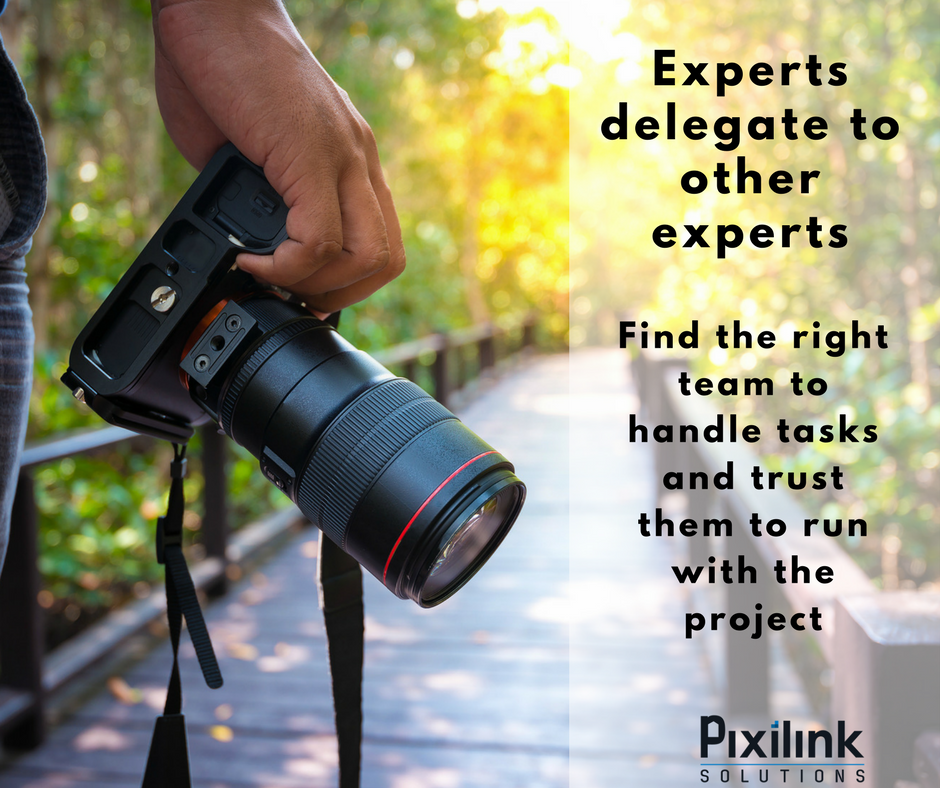 4. Ask for Referrals and Reward Those Who Do
When you sell a listing for one of your clients or find a fabulous home for a customer, ask them for a referral. It can't hurt to ask.
When they do give you a referral—whether it's in-person to a friend or online as a great review, reward them. It doesn't have to be anything grand, you can simply stop by to treat them to a coffee, or send a gift card.
Word-of-mouth has never lost its marketing appeal. When you up the ante and ask, the results may surprise you.
5. Stage Your Listings
Find a good home staging company to partner with. Encourage your clients to invest a bit more money for staging to entice buyers.
With an inviting setting, buyers will be more likely to overlook small faults because the home's visual appeal has already created an emotional bond. Love at first sight? You bet.
When you master these essential marketing strategies for real estate agents, you'll be way ahead of the game. Use them consistently over time and watch your sales numbers soar.
To learn more about how to expand your real estate business through effective marketing, contact Pixilink today.