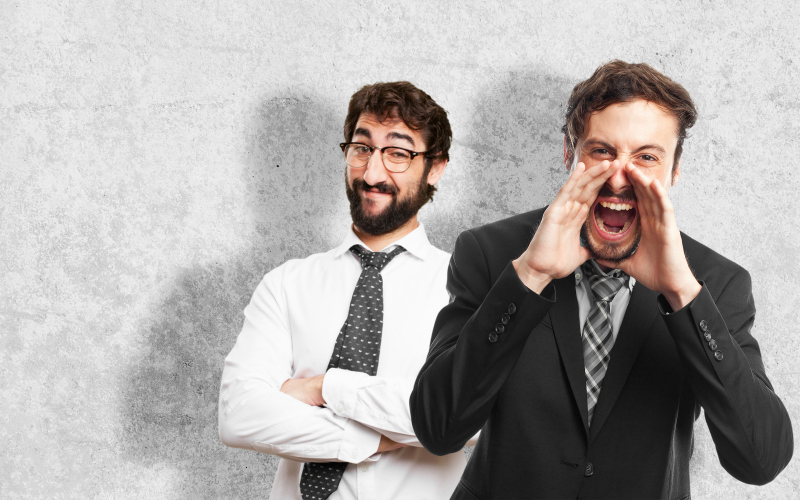 Crazy, isn't it?
Every agent wants more real estate listings and competition is fierce.
If you want to get ahead, it's important to put some real thought into how you're marketing yourself. You need to actively sell your services to potential clients.
But how do you find the time? And what do you focus on when there are so many options.
Do you invest time and energy in networking, get active on Facebook and LinkedIn, or spend a fortune on paid advertising? How do you get effective results without ending up burned out or with empty pockets – or both?
By keeping a few simple factors in mind, you can increase your number of client leads. You can also become a more attractive choice for people looking for an agent to sell their property.
1. Be Likeable
'Likeability' is one of the most important factors in any kind of sales.
As a real estate agent, you should focus on selling property. But you also need to build relationships.
If someone likes you, they're more likely to want to work with you. Smile, focus on the client, don't be pushy, and be as helpful as possible.
2. Focus on Photography
High-Quality photography is one of the most important aspects of a real estate listing. Properties with better quality photos get more viewings and are more likely to sell quickly.
Offering a professional photography service as part of the package is a great way to make you stand out from competitors. Your clients are sure to see the value this brings.
3. Offer Floor Plans
It can be difficult for potential viewers to visualize a property from photographs alone. A floor plan allows buyers to better imagine the layout of the property.
Floor plans provide buyers with a better understanding of room dimensions and the overall flow of the building. As with photography, the result of this is more viewings and a quicker sale.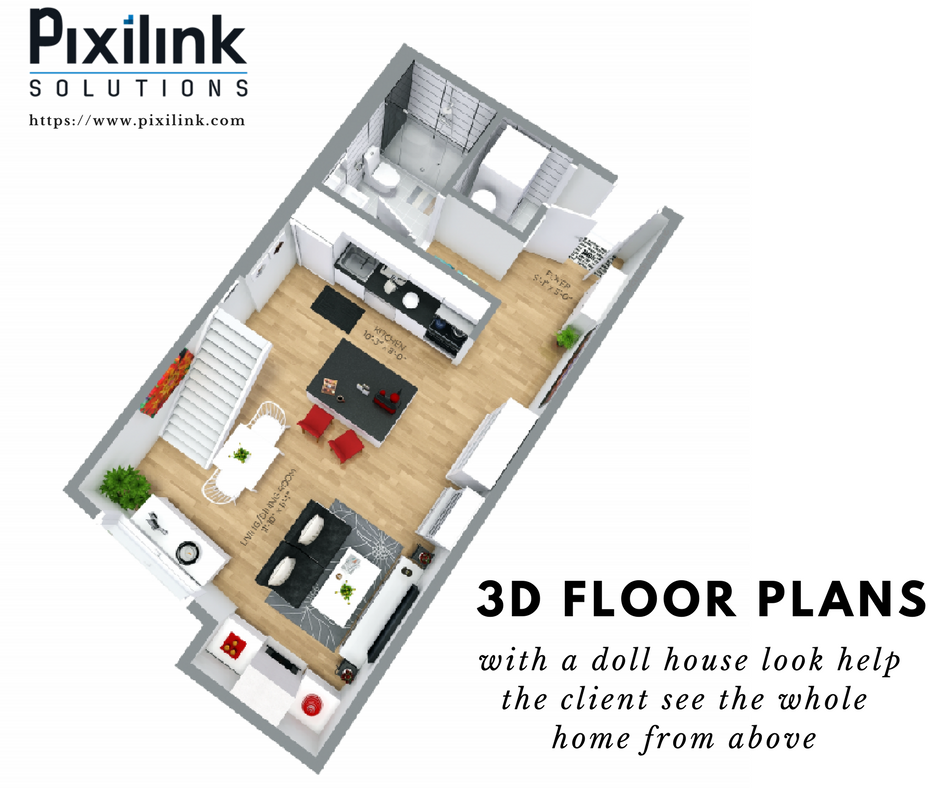 4. Work on Your Website
As most buyers now search for property online, it's vital that your website works well, looks professional, and includes detailed information about you and your services.
Even if you focus mainly on listing on third-party websites like Zillow, it's important to have a reputable online presence of your own.
5. Use Social Media
Social Media networks such as Facebook and LinkedIn can be a great way to find new clients and keep your name in the mind of existing clients. You can also use social media to promote property listings and advertise open house events.
Just be sure to create a targeted strategy to engage your ideal clients. If you need a little help, check out these resources:
6. Ask for Recommendations
Pass out your business cards whenever you have the opportunity and don't be shy about asking existing clients to recommend your services to friends and family. Word of mouth is a powerful way to generate new leads.
For the best results, create a referral system that's built into your sales cycle. Ideally, at the point of sale, at the point of client usage and the point of success.
These are the times in your customer journey when your clients are likely to have the highest engagement. Your system can be as simple as offering a 'Care to Share' card, but if you want to stand out from the crowd try this Million Dollar Bill 'Care to Share' strategy.
7. Be Appreciative
When you've successfully closed a sale, don't just move onto the next one. Take some time to send a personal thank you note to your clients.
They'll be more likely to remember you and be keener to help you get more business in the future.
Don't Just Sit There
The secret to getting more clients is simple. You can't dream it; you must DO it.
Take responsibility and take action. Create a strategy, execute, test and review. Then rinse and repeat.
You have this list of 7 simple strategies. So, put them into action. Now.
Book professional photographs and floor plans for all your listings. Create a simple, targeted plan to get active on social media.
Develop a referrals system and take the time to thank your clients. You have the power to make a difference.
All you have to do is act.