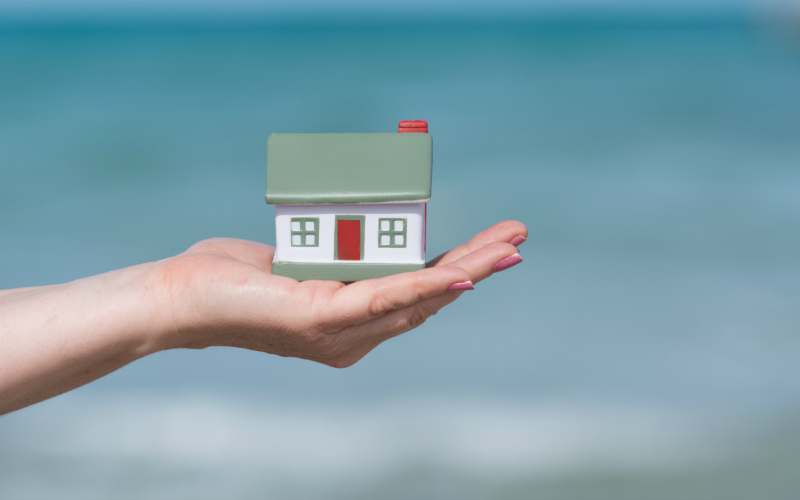 Taking on new listings is exciting.
Every new property listing brings new potential. Sometimes, however, a property needs your professional help to attract buyers and encourage those offers. (Click to Tweet)
Fortunately, even the drabbest properties can receive a boost of new life with the right solutions. Here's how to make your listings' photos look flattering and draw potential buyers in quickly.
Get Rid of Clutter
Clients need to know that the more cluttered their space is, the less spacious it appears. Clutter also prevents potential buyers from seeing the place as their potential new home. And that's critical to sell a listing.
Potential buyers will also want to see the features of a space showcased. Suggest putting items that are not used often such as extra coffee tables and other items, in storage for a bit so your client can show off the home's features.
Utilise Lighter Shades in Decor
Open space is king in real estate. You want to highlight the potential for buyers to imagine this space as their own, as well as make a listing seem larger.
Ask your client if they're willing to paint a couple of walls in neutral tones, and explain the benefits this brings. Neutral tablecloths, curtains, and other furniture can help make a space seem cleaner and help it to sell more quickly.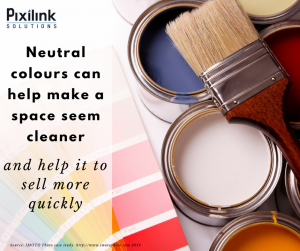 Don't Forget the Outdoors
Whatever you do, make sure the outside of the house looks clean, presentable, and inviting. Pressure washing can do wonders for siding and brick, and painting trim goes a long way.
When it comes to shrubs, no shrubs are better than overgrown shrubs. Buyers think of a home as the backdrop for the painting of their lives. Your job is to help them see that by giving them a blank canvas, or as close to it as possible.
Remember the Little Things
Are many of the outlet covers cracked? Are the light fixtures and blinds clean?
These things make a big difference in helping to create a bright and cheery look in a property. Walk through the listing with your client and help them pinpoint potential problem spots.
Above all else, remember to make each listing seem warm and inviting. When you go the extra mile to help buyers see the best in a property listing, you're more likely to get your asking price and move a listing quickly!
Great photography also makes a huge difference when you present your listings. With Pixilink's team of photography experts and their easy-access real estate agents' app, you can be sure your listing will look good!