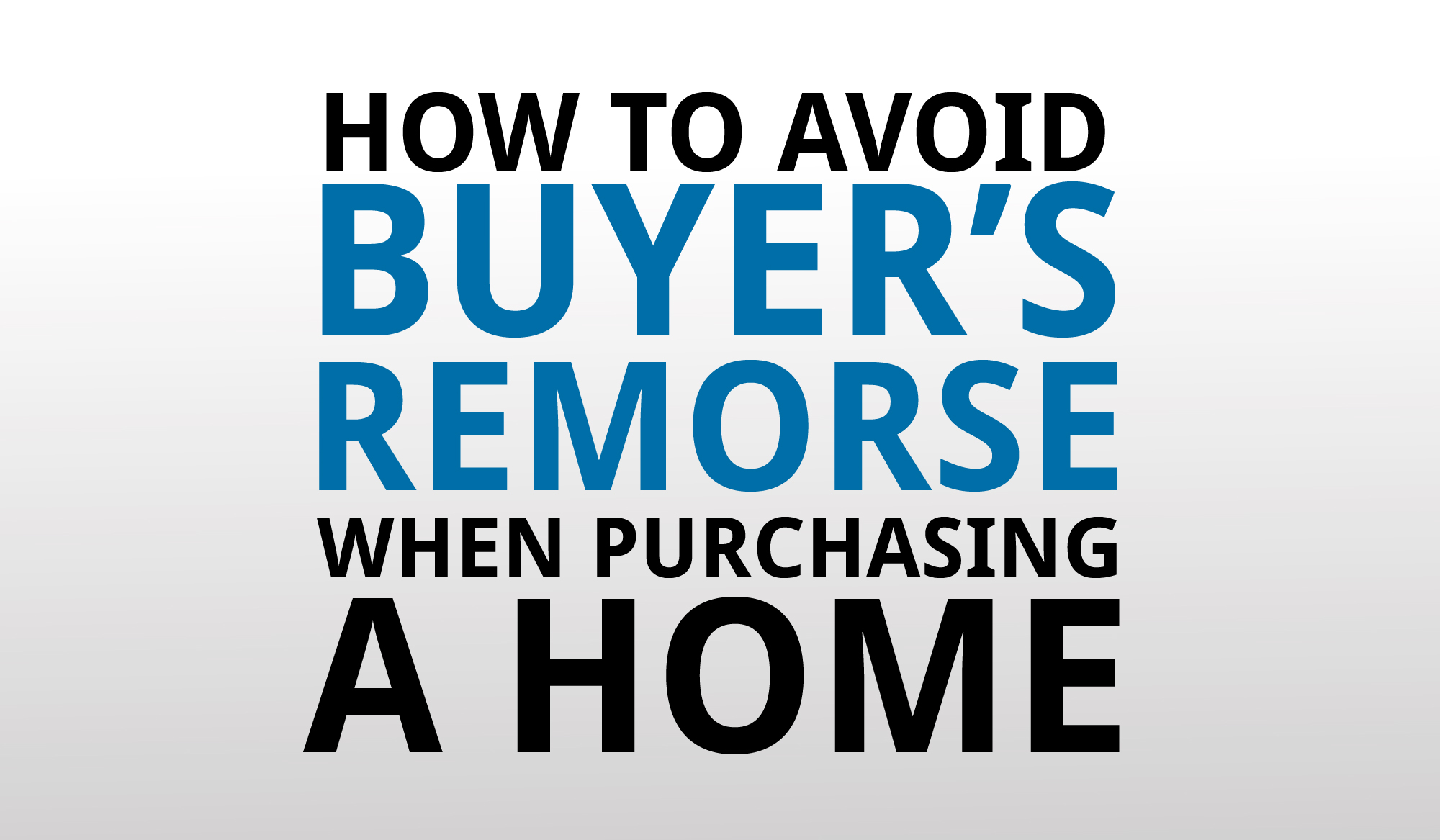 The house looks amazing in pictures, but in person it's even better. It's perfect, a modern home with those sleek stainless steel appliances, a beautiful hardwood and even the paint colours are perfect. Not only that but this house is twice as big as your last one, there's a generously sized back yard and a big enough driveway for all your friends to park. Sold!
So why is it that a month later you're feeling incredible buyer's remorse? where did you go wrong?
Buying a home is the biggest purchase most people will ever make so it's easy to get caught up in the excitement and lose track of what really matters. Maybe the house has the most amazing furniture, and that's what sticks with you instead of the new developments going in across the street. Below are some common factors that can be overlooked when buying a house.
Community/ Neighbourhood
Homes are a lot like spouses, they come with family and history. Remember that when you're buying a home you're also buying into a community that you'll have to deal with every day. Just like you spend time with your in-laws, you'll be spending time outside of your new home in the community. Are there parks? Is there shopping nearby? Restaurants? Are you looking for urban lifestyle, or sub-urban? Sometimes these details can be overlooked and later lead to buyer's remorse.
Commute
Most home showings are done during off hours on evenings and weekends, so do yourself a favour and try driving to and from the location at rush hour to see how long it would take you to get to and from work. The advertised "10 Minutes From Downtown" could turn into an hour when everyone is trying to make the same commute at 7:30am and 5:00pm.
Children
Think ahead, are you planning on having children in the future? Living close to a school doesn't guarantee a spot there, as some schools need to be applied to years in advance. Some neighbourhoods promise schools are coming but if they fail to deliver do you have a backup plan?
Property Value
Look ahead, what will your house be like the day you want to move out? Are there communities or homes being built in the surrounding area that could change the value of your property? If you're looking to buy in an apartment, will your view be blocked in a few years after another building goes up? These are all questions that need to be considered as property values can fluctuate, and not always in a positive way.