Tweet, update your Facebook status, post a picture on Instagram #bestblogever then come back and finish reading this. Done? Great. If not, you have work to do, but not as much as you might think.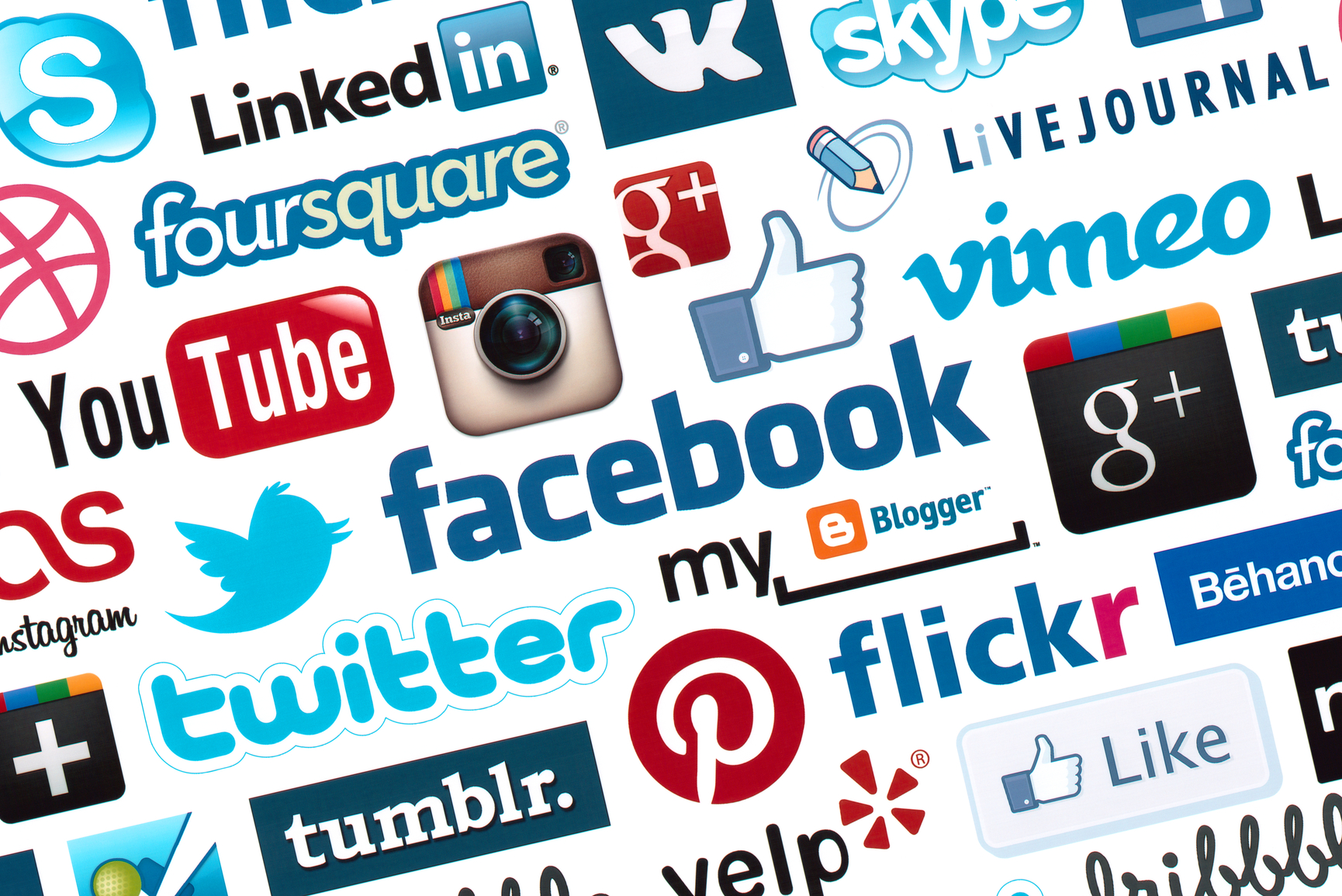 Social networking is one of the most misunderstood tools in business and it simply doesn't have to be that way. If you carry a smartphone around with you, which let's assume every realtor does, then you have access to all of your social networks 100% of the time, even when you go to the bathroom, it's okay to admit it; we all do.
Social networking isn't just about keeping your #besties up to date with your latest frappuccino purchase, the point is to widen your digital footprint and stay in the forefront of the minds of those who will be making decisions that you want and need to be involved in. Just as you have access to these social networks 100% of the time, so do your clients, who, let's face it, are probably better at it than you.
So when Jimmy_142 is looking for advice on buying his next home, those people that are part of his social networks will be the first to know, and will already have a valuable connection to him.  Jimmy will already know you, you're that realtor that's constantly posting things everywhere. Jimmy knows a realtor! You can now start one-on-one communication with Jimmy and begin the process of dealing with his real estate needs. Let me remind you that Jimmy was a free contact, and you have thousands more just like him available in your pocket right now, for free, 100% of the time, even when you're on the toilet.
IT'S FREE
Need I say more? Realtors spend thousands on advertising, marketing, seminars, branding etc. When something comes around that gives you free leads, free connections, and free advertising you can't say no, and if you do you're refusing business out of your own free will.
BROADENING YOUR FOOTPRINT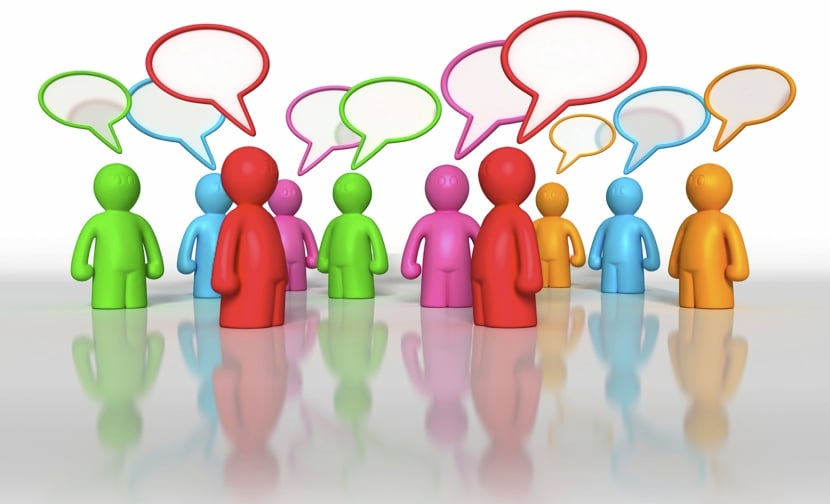 I don't know who you are, do you know why? I've never met you, I've never seen your face, I don't know who your friends are or what makes you so special. If I were looking to buy a house, you wouldn't even cross my mind. This is a problem with a pretty simple solution. Social networking gets you attention, which in turn makes you known, which means people will think of you when they need your services. The more attention you get online, the more your name and face become familiar. People work with people they know and that they trust. There's no easier way to meet thousands of people then by having a presence online. Add friends, follow twitter accounts, share your passion and participate in the online world. Today more than ever, new clients look to the internet for guidance. If you're nowhere to be found, your chances of working with these new clients is next to zero.
NEVER BE FORGETTEN
Getting attention online is one thing, but keeping it is another. Keeping up to date on Twitter, Facebook etc. means those people who follow you see your name on a daily basis. You see how often people check their phones, having your name come up every time means they won't, and can't forget you. The day one of those online connections or a friend of theirs needs services in your field, you will be the name that pops up, the face that comes to mind, and half the work will have been done for you just because you spent a minute or so each day keeping yourself at arms reach of thousands of potential clients.
10 SECOND TIME INVESTMENT
By the time you come up with an excuse as to why you don't need to take part in social networking, you could have connected with thousands of prospective clients with a single sentence tweet, or a Facebook status update. If you're not into it, and you just can't remember to take the 10 seconds out of your day to make some noise online, set a reminder in your phone or on your calendar. It doesn't have to be business related, doesn't have to be self promoting, because anything you post will get your name out, and that's what matters most.
BLOGGING
Blogging is a form of social networking as well. It might not get you the instant attention that some sites like Twitter do, but it's a great way to get your website some attention on Google search results as well as increase your website ranking with unique content and links. Set yourself a schedule to blog once a week or once a month if you're too busy at first. Just like other social networks, blogging doesn't have to be Pulitzer Prize winning literature, feel free to blog about anything you think prospective clients should know about you or your industry. It also gives you something to post to your social networks if you need content, "hey look at this blog I just wrote!"