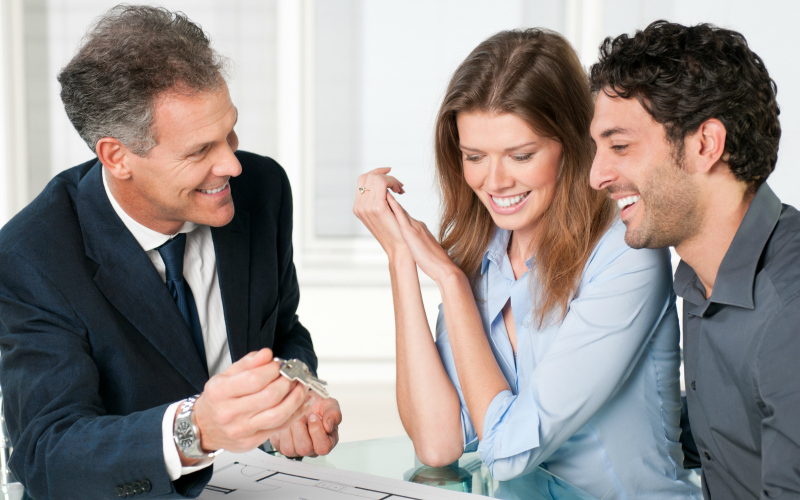 You're good at what you do.
While other real estate agents play Candy Crush on their breaks, you brush up on the services and amenities in your focus area, the finer points of real estate law, or how to close a sale without looking like a used car salesperson.
You're a real estate agent—and you're one of the best in the business.
You're a Great Real Estate Agent…
Your clients can count on you to bring customers to their doorstep, point out all the local services (all that extra research paid off!), and then close the deal over a cup of coffee. You pride yourself on being professional, and it shows.
…But a Not-So-Great Photographer
Why, then, would you snap out-of-focus photos of your listings—and worse yet, post them online? That's the same a shooting yourself in the foot.
Just because you're a great agent doesn't mean you should put yourself at a disadvantage. And the real kicker is that if other agents are hiring a professional photographer, they're gaining a definite advantage.
A professional photographer has a state-of-the-art camera, knows how to stage a shot and knows what lighting best accents the features of the property. They can also do 360-degree walkthrough videos that make pre-sell customers on the home before they even set foot inside.
Don't Lose Clients over a Blurry Photograph
The competition knows that if you continue to snap photos from your smartphone—especially that one that you took while you hurried from one room to the next—you'll lose clients.
Good clients. The kind with the million-dollar homes to sell. They don't want their pride and joy displayed for the world to see with that blurry shot you took with your phone camera.
They want well-lit, dramatic photos and videos that make customers wish they could own such a house.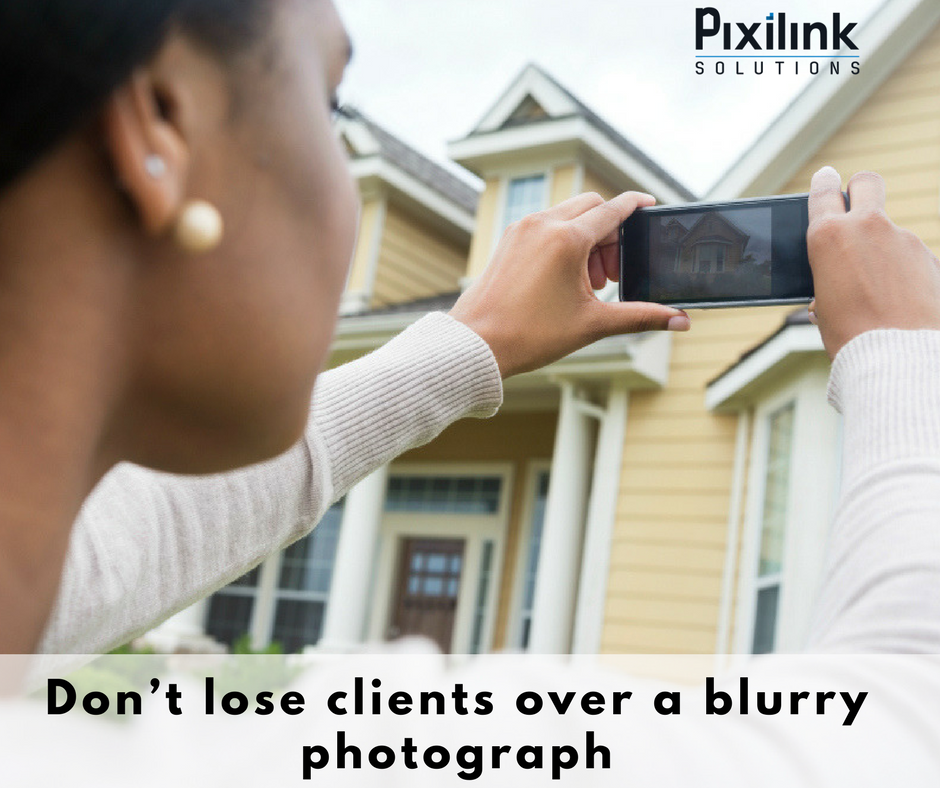 Instead, Earn Clients' Respect—and Referrals—with Professional Photos
Just like you do with real estate sales, professional real estate photographers devote every bit of their spare time to improving their craft–photography. You may read books on architecture and sales techniques, but they study optics, proportions, and photography techniques.
Their bookshelves display works by Ansel Adams, Richard Avedon, and Christopher Wahl. Photography, after all, is their passion.
They'll buy all the latest equipment, learn state-of-the-art techniques, and keep learning for a lifetime.
They can turn your client's home into a masterpiece. With the right lighting and angle, they can highlight every great feature and downplay the not-so-great.
If you want the homes you sell to reflect your professionalism, don't hire an amateur to photograph them—even if the amateur is you. Be the agent—not the photographer.
Find a professional photographer that you can work with—and watch your clients' homes sell faster, and for more money. To learn more about how a professional photographer can help you do your job better, contact Pixilink today.