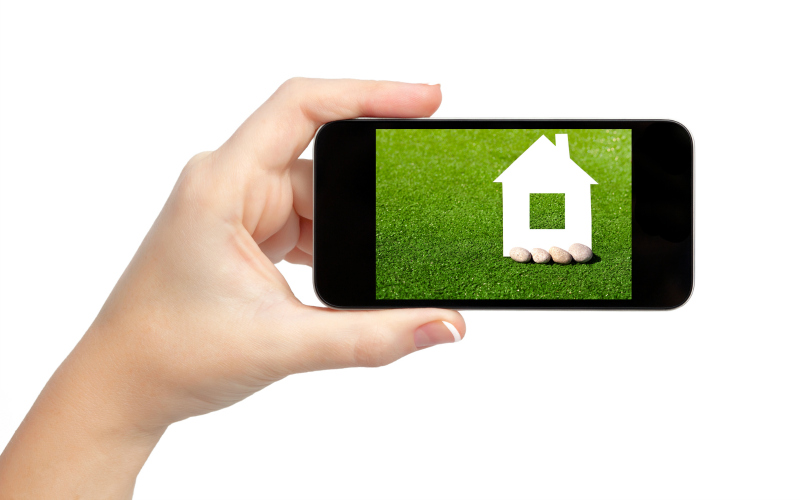 So, words or images – which has the bigger impact?
They say a picture is worth 1,000 words and nowhere is that truer than in the real estate industry. Why? Because people buy emotions, not things. (Click to Tweet)
More and more people are turning to the internet during the initial stages of shopping for a home, to try to establish how a home feels before they visit.
They're deciding whether or not to tour a property based on the photographs in the listing. So, if you're not including stunning images that showcase your properties at their best, you're probably missing out.
Beautiful photography is the only way to maximize your chances of a quick sale, and get the best possible return for your vendor.
Yes, it's tempting to use your smartphone to take a few quick photos for minimal cost. But it's worth the investment to hire a professional photographer to handle this for you. Here's why:
Technical Quality
Smartphone cameras have made huge advancements in recent years, so the images have a decent quality. But they still have drawbacks.
For example, no smartphone can produce great quality photographs in low lighting conditions. And these are common in home interiors, no matter how good the lighting.
Dark timbers in a kitchen can look gloomy in smartphone snaps, but a professional photographer will bring out their warmth. They have the equipment needed to get crisp, clear images of each room in the home, regardless of the lighting conditions.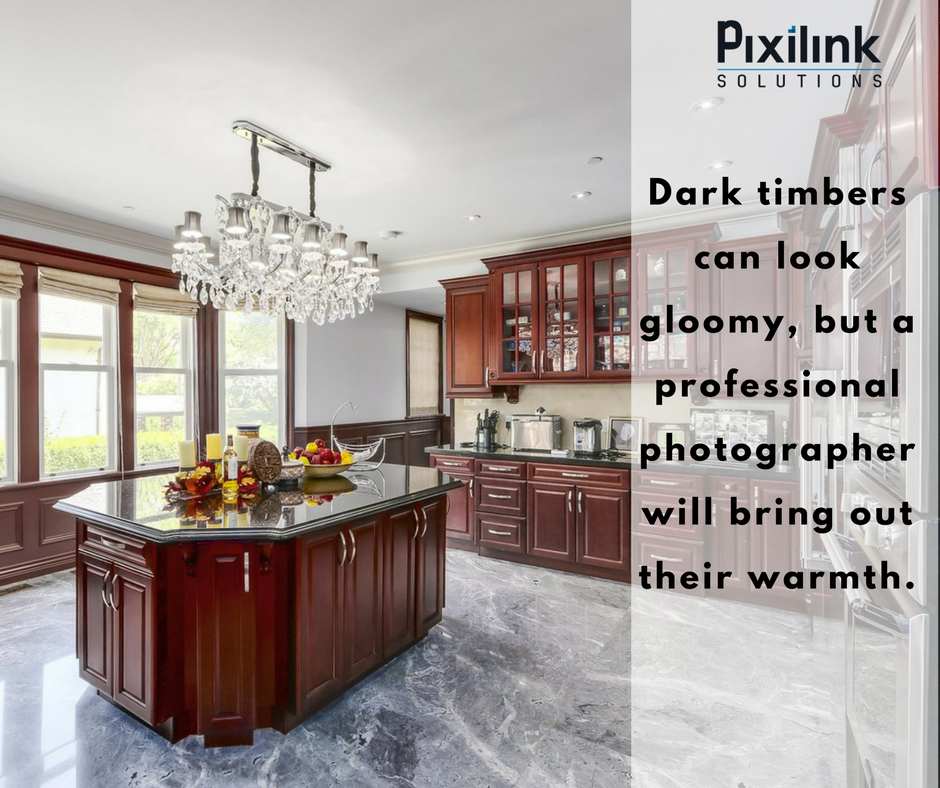 Aesthetic Quality
Aside from the quality of the photos themselves, real estate photos also need to show the home in the best possible way. Professional real estate photographers know which angles will give buyers the idea of the home's layout.
The better the property is represented in the photos, the more likely prospective buyers are to take that next step and visit the home in person.
Better photos result in you getting more interested parties to visit the home. (Click to Tweet) Of course, this means you're more likely to achieve a great sale price for your client.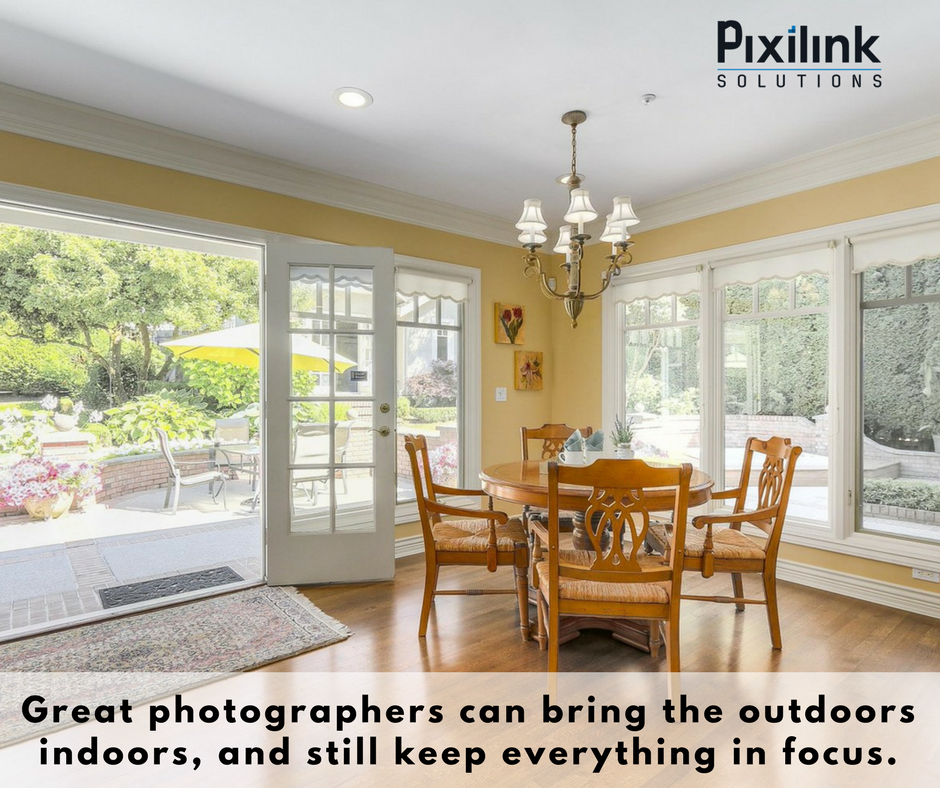 Added Extras
A professional photographer can also provide you with added extras for your listing. Things like floor plans and feature sheets.
Floor plans have become and essential marketing tool for real estate agents. Vendors love to see the layout of a property, particularly if it shows the size of the rooms.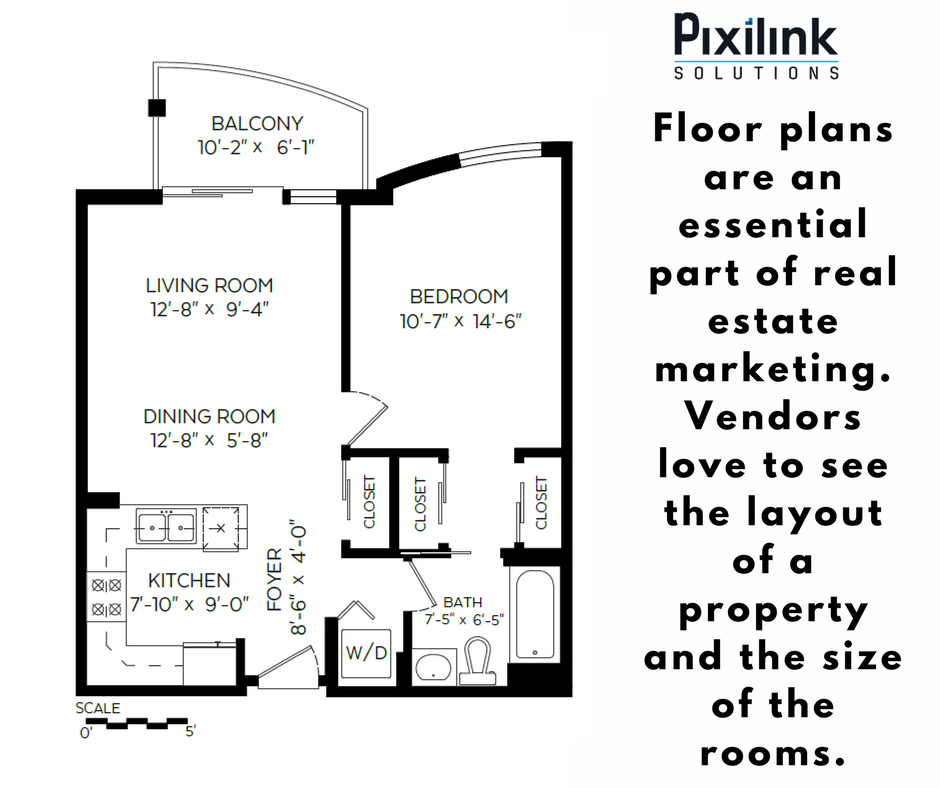 Service at Your Fingertips
Although you shouldn't use your smartphone to take listing photos, you can and should use it to hire the photographer to do it for you. With the Pixilink app, you'll gain access to a vast network of real estate photographers and videographers in Vancouver, Toronto, Calgary and Kelowna.
With just a few taps, you can check photographer availability and immediately book an appointment at a time that works for your clients. We love making life easy for real estate agents, and it doesn't get any easier than that!