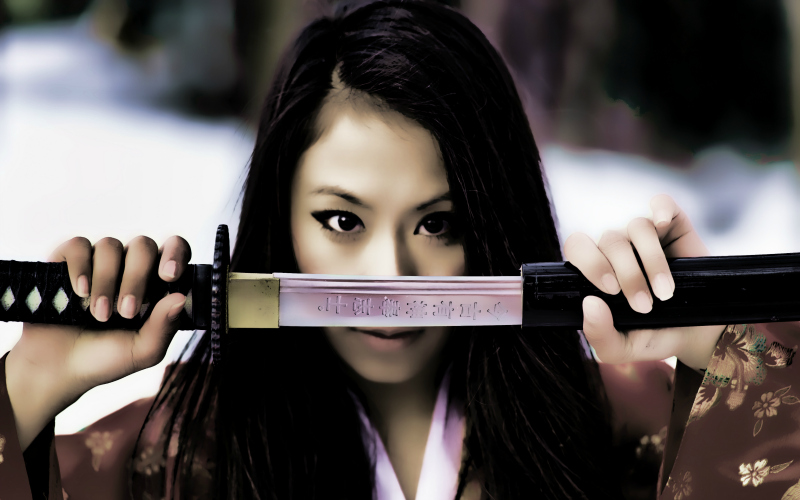 Maybe you've already heard.
Networking can make or break your business. As a savvy real estate agent, you already know that you get a lot of business from referrals.
You make one person happy, and they tell their friends. In fact, creating an army of loyal supporters is a great way of getting free marketing.
You end up with hundreds or even thousands of people referring their friends and family to you.
But you don't have to work with someone to get them to send you referrals. You just have to meet them and have them like you.
That's what networking is all about. It's a way of meeting people that you can add to your referral network.
It's about creating win-win relationships so you each send business to the other person whenever you can.
Unfortunately, not everyone knows how to network well. So, we've pulled together some great strategies so that you'll soon be networking like a Ninja, and referrals will be rolling in.
Get a Giving Mindset
Networking is all about giving value to others, so they can see you genuinely love helping people. (Click to Tweet)
So, adopt a giving mindset before you start.
Prepare Your Pitch
You need to prepare a short, engaging pitch that rolls off your tongue when someone asks you what you do for a living. The key thing here is to think about how you help people, or what you give them.
You might start off with something similar to your LinkedIn headline such as, like, "I help Vancouver families find forever homes" or "I help young Professionals find the right pad".
The key to a great pitch is to focus on benefits or value that you bring. This will help you stand out from people who say things like, "I'm a real estate agent".
Pay Close Attention
Pay close attention to who you're speaking to, and listen attentively. Give them your full attention.
Ask questions that show you're listening and are interested in them as a human being, not a potential customer. People know when you're faking it, so be authentic and honest.
Bring Your Business Cards
Be sure to keep your business cards handy. While you don't want to force them onto people, you do want to be able to produce them quickly and easily when people ask.
Do a little research on the networking event so you know how many cards you're likely to need, and you have an idea of the likely audience.
Follow Up with A Favour
You don't want to go home and bake everyone brownies, but follow people up by doing them a small favour can win you a new client.
Maybe you'll send them a free report on housing prices in their suburb. Or send a quick note saying you've researched the area they're keen to move into and then tell them the median house price in the area.
Get Out There Today
Don't sit around waiting for opportunity to knock. Take control of your business. Get out there and start meeting people.
That's the key to sky-rocketing your real estate business. Getting to know people. Interacting. Getting involved in the community you want to serve.
You can start today by researching networking groups in your area. Make contact, go to their meetings and watch the referrals roll in.