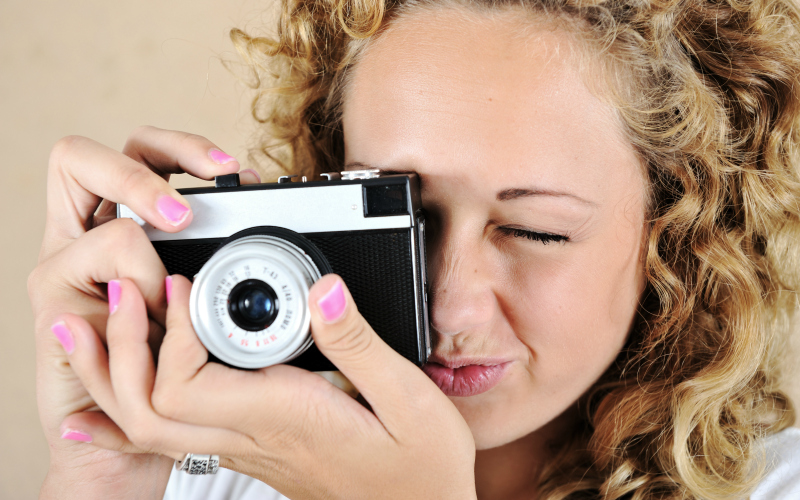 How safe are your listings from the competition?
You know the competition in the real estate industry is intense. And you know that your reputation (and survival) hangs on your ability to make a sale.
You're smart so you also know that buyers review listings online. They weed out the ones that don't present well and don't visit those properties.
And here's the thing that no one will tell you. When your listings don't present beautifully online, you have to work a whole lot harder to make a sale.
You work hard enough, but maybe you can start working smarter.
Make sure your listing stand out from all the rest by including high-quality, professional photos. Because buyers can tell the difference between images taken on a smartphone and ones that make the house look inviting.
Here's a look at how professional photos can help virtually sell your listings for you.
Make A Great First Impression
The photos of your listing may be your only chance to grab the attention of prospective buyers. If people don't like the images they see online, they're unlikely to pursue a sale.
A professional real estate photographer knows the right time of day to get the best lighting so the images stand out. They also know the correct angles to shoot from to capture the home in a favourable way.
As the saying goes, "You only get one chance to make a first impression." When it comes to real estate listings, the photos of the property are that first impression.
Make that first impression count.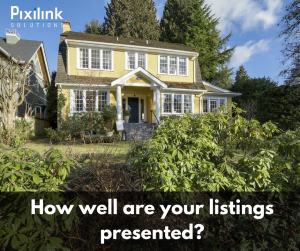 Instill Confidence in Buyers
Would you trust a business whose website had blurry photos and a poorly designed layout? (Click to tweet)
It's unlikely. In fact, most people would say that presenting your business poorly online will affect your success.
The same is true for the real estate market. Buyers want to know that they are working with a professional that they can trust.
If you couldn't be bothered to have professional photos taken, buyers may wonder where else you cut corners. Putting your best foot forward from the beginning signals to buyers that you are a professional, that you take pride in your listings, and that you're trustworthy.
Sell the Home Faster
When buyers are searching for homes online, they want to see photos of all the rooms in the house. This gives them a better sense of what the home is like and allows them to imagine themselves living there.
Images give much more information than a written description or a list of features.
If there are no photos available, buyers assume that the home needs work or isn't appealing. This may be wrong, but it's what they assume.
The result is that they're less likely to visit that property because there are so many other listings with great photos. So your listing risks languishing on the market simply because it's not presented at its' best.
Poor quality photos are almost as bad because buyers can perceive the property as overly dark or unattractive.
Professional photography can make the world of difference.
We've made it quick and easy to coordinate a photo shoot with clients, by creating the Pixilink app. Try it today and your listings will be virtually selling themselves in no time!