It's that time of the year again! Christmas has turned our homes into magical holiday wonderlands with twinkling lights, christmas trees and the sweet smell of gingerbread. Those brave enough to take on the holiday season and the stress of moving at the same time are in for an extra challenge however.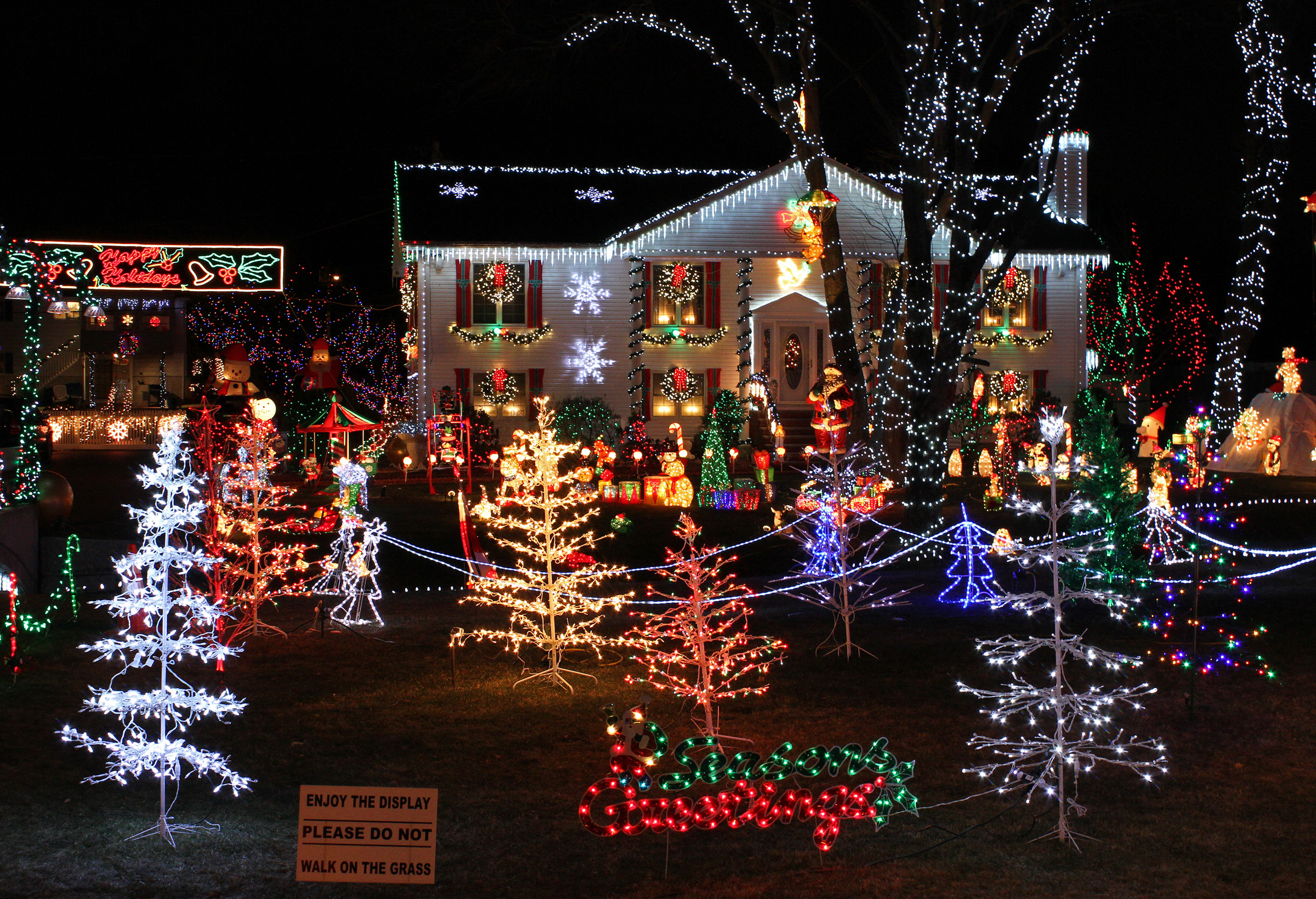 Every good listing on the market has photos of the property, but these photos reflect more than just the visual appeal. Buyers quickly estimate how long the listing has been on the market by many indicators that can been found in the photos. This can affect their interest in the home or it can affect how they approach the listing. So what are the most common indications that a listing is less than fresh? 
Outdated seasonal decorations. We're talking christmas, halloween, easter and thanksgiving. All of these occasions involve mild to elaborate decorating that add a timestamp to the photos.
Visible indications of the time of year. This is mostly unavoidable when the listing is first put on the market, but becomes a problem later on when re-listed later on. A snow covered home looks out of place during the summer, instantly giving away the fact that the property has been on the market for a long time. 
Outdated listing photos don't just make the listing look old, they also make the listing look forgotten or unattended. If a realtor doesn't bother to post updated photos are we to believe that they are really motivated to sell? Outdated photos also make a buyer question the information in the listing. If the photos aren't up to date, is the information provided up to date? Maybe that field behind the house is now filled in with new homes, or maybe the condition of the house has worsened. These are all thoughts that can be avoided by simply keeping the photos fresh. So how do we do that?
Reshoot the exterior if the home as strong visual indications of either a season or holiday that has passed. This is the easiest and cheapest solution. A quick reshoot of 3-5 views of the front and back of the house show the buyers that the seller is still actively managing the listing. A quick exterior reshoot is a great way to keep a listing looking fresh from season to season.
Reshoot the entire house. This is more drastic but can be necessary if the home is elaborately decorated on the inside. Christmas trees and mistletoe don't look great when it's +20 outside.
If you're about to list your house, consider hiding seasonal items or minimizing them for the photos in order to make the transition out of the holidays and season easier to manage. You'll be glad you don't have to clean the house for another set of photos and your realtor will thank you for it too.