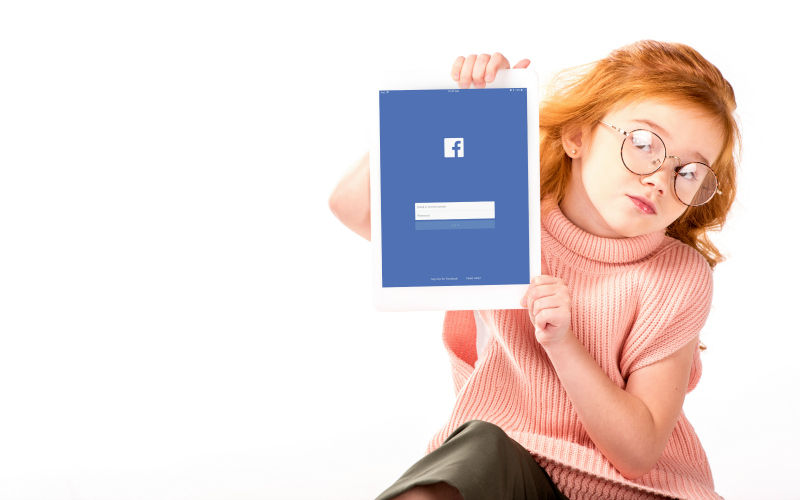 It can be confusing, can't it?
I mean, you hear all this stuff about Facebook marketing success stories, but how much of it is really true?
And then you hear that organic reach is declining and it's all a big waste of time unless you pay to play.
But here's the truth of the matter. Businesses that put in the effort, and know how to use Facebook right, reap the rewards.
That's right. Even with the declining reach, you can still bring in regular business using Facebook.
You just need to know what you're doing. You can't just post and run.
And you can't make the mistake that many real estate agents make. You're too smart for that.
The big mistake to avoid is posting your listings. Listing after listing after listing.
Yawn.
Who's interested in that? And that's the point.
If you have a Facebook page and you want it to bring in business, it has to have interesting content. Interesting to your ideal customer, that is, not to you.
You need to make your Facebook page a place where you ideal customer would LOVE to hang out. A place they want to visit every day because the content gives them so much entertainment, information, amusement …stuff that engages them.
Do that and you're already waaaay ahead of the competition. But there are a few other things you can do too, to increase your success on Facebook.
We've pulled together some of the best Facebook marketing strategies for you, and the best part is they won't cost a cent.
So what are you waiting for? Let's dive in!
Killer Tips for Facebook Marketing Success

Consistency Is Critical
So now you know the secrets of Facebook success. Do these activities regularly and you'll bring in business.
We've seen it happen over and over. The main thing is to be consistent.
Post regularly – at least 3 times a week, or every second day (and no more than 7 times a week).
Interact with other businesses regularly – at least once a week.
Change your cover image weekly or monthly as this post reaches more of your audience. So use the space to showcase something special like a new listing, or a call to action.
And tag other businesses when you're posting their articles, or when it's relevant.
Above all else, be classy. When you're posting your own content, be sure to use beautiful images, videos and gifs.
They position you as an authority in your field, make you stand head and shoulders above the others, and make your listings look oh-so-enticing.
These strategies will work, but only if you do. Commit to them and you'll reap the rewards.
And if you need help looking classy, you know who to call, right? 😉