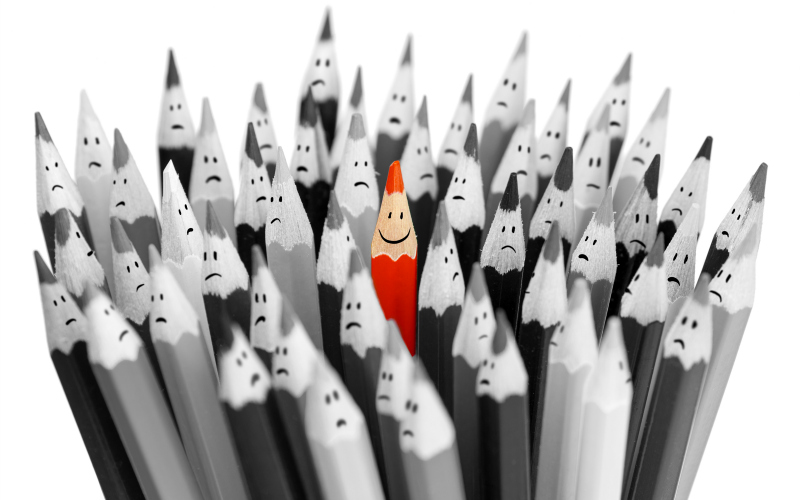 You want your listings to stand out from the crowd, right?
High-quality pictures help to attract buyers and make it easier to sell your listing quickly. (Click to Tweet)
With more people searching for homes online, you need to be sure your listings look better than your competitors.
Here are some things that you and your homeowners can do, to help make sure you get great photos for your listings.
5 Ways to Make Listing Images Stand Out

Here at Pixilink, making you look good is our primary focus. We help you achieve the best possible photos for your real estate listing to give your home its best chance of attracting attention online.
We can also provide 2D or 3D floor plans, and feature sheets. Get in touch with us today to get started.