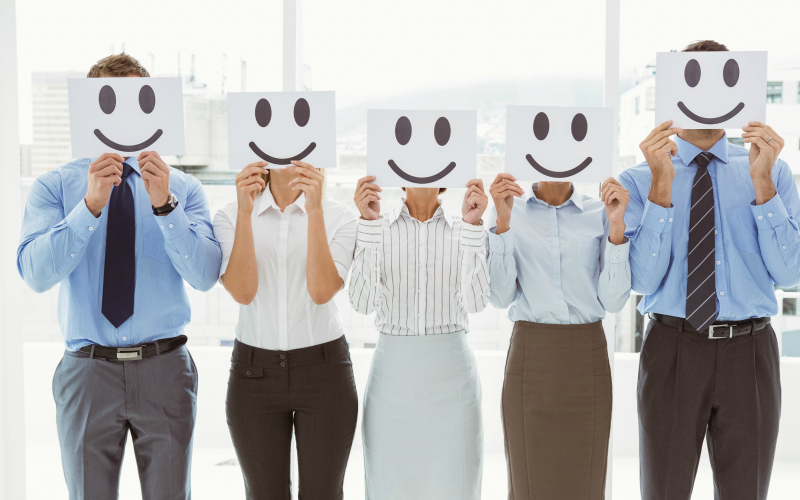 You're doing it again, aren't you?
Lying awake at night and wondering how you're going to get more clients. It's like an endless loop.
You need more clients but your time and resources are limited. You need a steady stream of new listings but where do you find them?
Other agents seem to manage. They have loads of listings and people seem to be virtually queuing up to work with them.
Meanwhile, you have to fake it. Pretending that everything is fine when inside you're constantly worrying about how to make this work.
That's why we've come up with a few simple ways to get more clients. These strategies don't take long and they're effective.
Used regularly they'll help bring in new clients for your business.
6 Simple Ways to Get More Clients

Get More Clients
You know what stops worry? Action.
When you know you're doing something to address your problems, your worries disappear. Because you're in control.
So stop worrying and start doing. This is not difficult, it just requires a little action.
Make sure you're prepared by always having lots of business cards available. When you're at your next networking event, or meeting someone new, you'll be able to give them a card.
Review your current listings. If they're not moving fast enough check if they have feature sheets and high quality images (you know where to get those, right? 😉)
Use simple but effective Facebook strategies to get social and always thank your clients for working with you. Everyone loves a little thanks!
The power is in your hands. Are you going to use it?