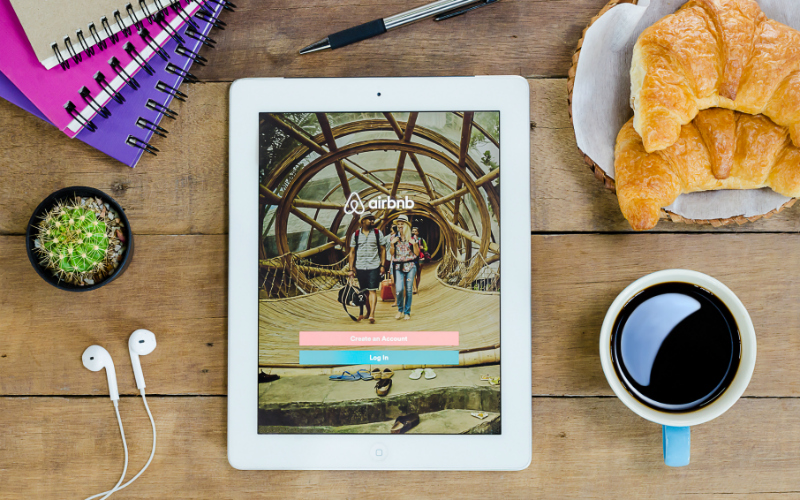 How well does your Airbnb property present?
With more than 1.5 million listings, Airbnb has made a huge splash in the vacation rental world. Some business travellers find staying in a host home preferable to staying hotels.
They're more comfortable and more homely.
With this rise in popularity, competition among hosts has skyrocketed. Some people turn to costly promotional schemes to put their Airbnb properties ahead of the pack.
Fortunately, you don't have to spend your life's savings to market your Airbnb rental. Here are five cost-efficient ways to promote your listings:
1. Step Outside Airbnb
When you depend on only one platform for your rental, you make yourself vulnerable to the company's whims.
There are many horror stories from Airbnb hosts whose accounts were cancelled due to errors in the own system. Worse, some accounts are closed because guests had a personal ax to grind.
List with other services, such as Booking.com and HomeAway.com to avoid costly downtime due to circumstances beyond your control. Make sure that you read the rules of each listing service, follow them carefully, and document everything.
2.  Include A Video
Nothing gives potential renters a true picture of your home better than a well-crafted video.
The key words here are 'well-crafted'. Don't make the mistake of swinging a smartphone around your property and thinking that will make a big difference.
Instead, find a professional videographer that can bring your listing to life, and then post those videos on your listing. Share your videos on social media for an even bigger boost.
If you also have beautiful photographs of your property, you can create animated videos from your still photographs. Just add text, and create a slick presentation with online tools such as Ripl.com and Rawshorts.com.
Again, the key is to ensure the photographs are professional-grade work. Fuzzy, out-of-focus photos will do more harm than good.
3. Create Floor Plans
Your home's layout differs from that of a standard hotel room. That's part of the unique charm of staying in an Airbnb property.
Entice potential renters to choose your home out of the others in your area, by including a detailed floor plan. This way you can point out all your home's amenities.
You can also include an inviting description that will hook them into giving your floor plan a thorough look.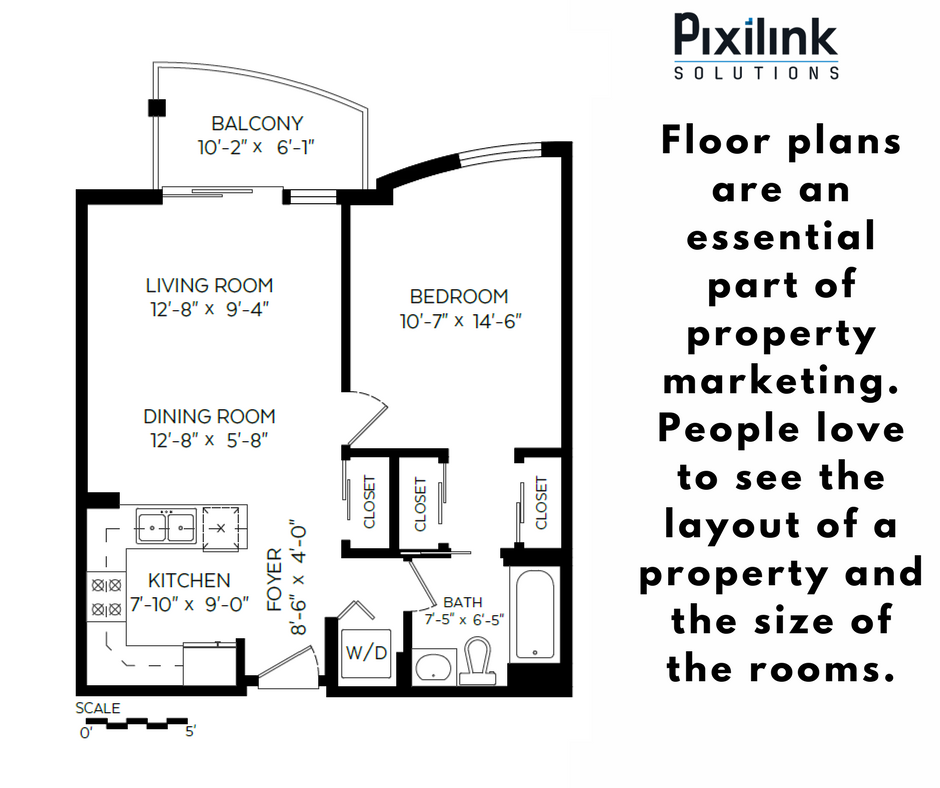 4. Network Like a Ninja
Tourists and business travellers who frequent Airbnb and other home rental sites aren't the only ones who need to find alternate housing for short-term stays. Local businesses also host out-of-town guests, visiting company executives, or job candidates.
Get to know local business owners and they'll be likely to recommend your property to people they know. So you'll have a whole army of people looking for business for you.
Local chambers of commerce are also good places to drop off a brochure or two, as are tourist information officers. (It goes without saying that your brochures will need to show-case your property in its' best light.)
5. Rack in Recommendations
You don't have to install an in-ground pool or other expensive upgrades to earn the kudos of your guests. You can wow them with thick towels of Turkish cotton, handmade soaps, a bottle of wine, fresh flowers, or a plate of chocolates.
While you're out promoting your Airbnb rental, pick up a handful of city maps and guides to local restaurants and entertainment. Leave them out for your guests and consider including a written recommendation for a more personal touch.
When your guests leave, be sure to ask them to spread the word about you to their friends and colleagues.
When you put a little thought and creativity into your Airbnb rental business, you can realise more profits than you ever thought possible. To learn more about how to promote your Airbnb business, contact Pixilink today.