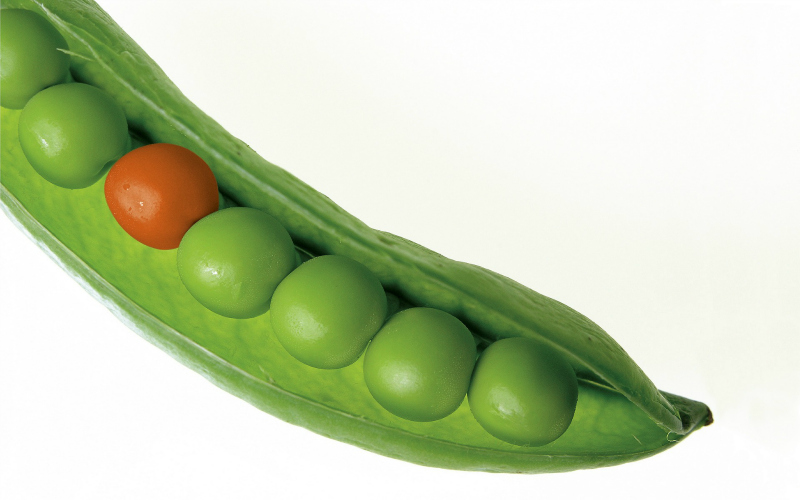 You want your listings to stand out from the crowd, right?
High-quality pictures help to attract buyers and make it easier to sell your listing quickly. (Click to Tweet)
With more people searching for homes online, you need to be sure your listings look better than your competitors.
Here are some things that you and your homeowners can do, to help make sure you get great photos for your listings:
Clean Their Home Thoroughly
Ask the homeowner to take the time to clean it thoroughly. They need to pay special attention to the carpets, especially in high-traffic areas like your entryway and hallways.
They also need to ensure that their bathrooms and kitchen are as clean and clutter-free as possible as well, as these areas tend to be of importance to buyers.
Put Away Personal Photos and Other Items
You know that prospective buyers want to be able to imagine themselves living in the homes they view. So, ask homeowners to put away any photos of family, or personal items.
This way, buyers have a clean slate and can see themselves living in the home.
Open Window Coverings
Most photos look best when they are taken with natural light. So, ask your homeowners to open their window shades and curtains to let the light shine through.
This way, there won't be any strange shadows from overhead lighting that can distract from the beauty of their home.
Make All The Beds
An unmade bed looks sloppy, doesn't it? And that makes potential buyers think that maybe the current owners are sloppy in other ways.
You don't want people wondering if the current owners haven't maintained the property, so ask them to make all the beds. If they can add a few extra throw pillows, it will make the home look more luxurious and special.
Hire a Professional Photographer
This is the one that thing that you, the real estate professional can do to ensure your listings stand above other listings.
You'll get the best images when you work with a professional photographer, especially one who has ample experience in real estate photography.
Here at Pixilink, this is our primary focus. We help you achieve the best possible photos for your real estate listing to give your home its best chance of attracting attention online.
We can also provide 2D or 3D floor plans, and feature sheets. Get in touch with us today to get started.