The real estate industry is constantly evolving. New technology brings along new ways of doing business and interacting with clients. This week we are introducing the biggest breakthrough technology in real estate marketing since the digital photograph, and it's available right now. Our new 3D Immersive Tours are virtual walk-throughs where clients can finally explore a property in full from their computer or mobile device. Viewers can go up staircases or down hallways, peer around corners into adjacent rooms and look around freely for as long as they want.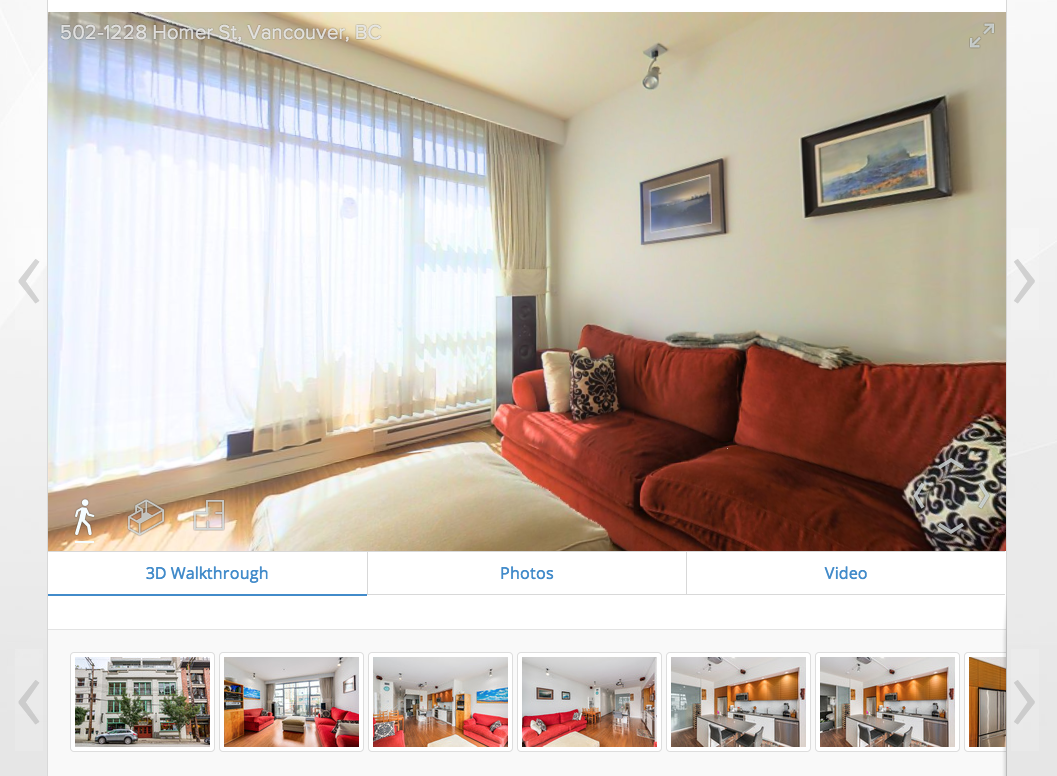 With 3D Immersive Tours, buyers get the most accurate and real-life representation of a house before even setting foot inside. This means real estate agents spend more time showing homes to truly interested buyers who have already virtually walked through it online. With a 24-hour virtual open house, you can focus on the tasks that matter most while your 3D Immersive Tours draw in new potential clients right from their homes or mobile devices.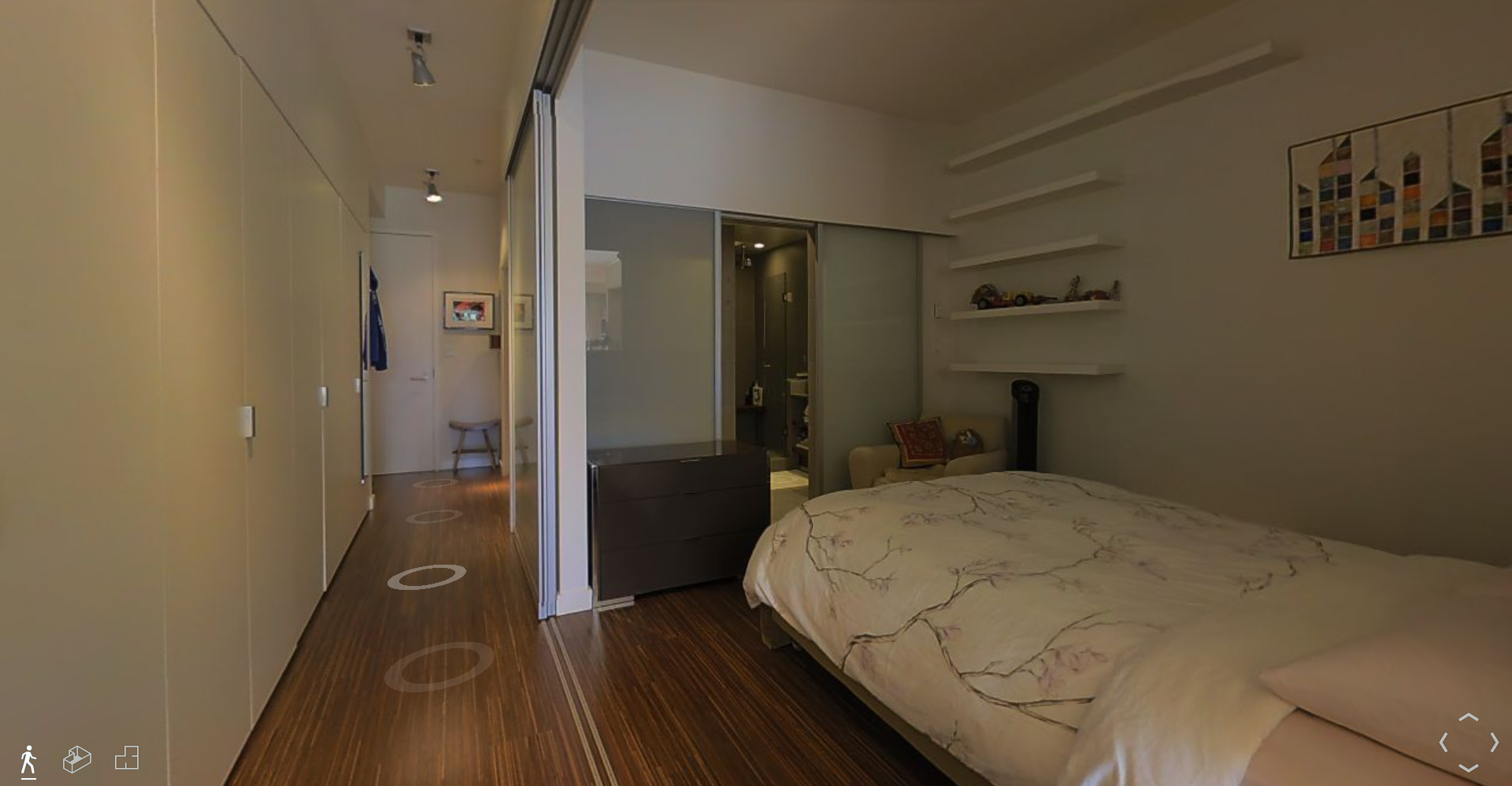 HOW DOES IT WORK?
The Matterport Pro 3D Camera uses 9 lenses facing various directions to capture a scene all at once. The result is a high-dynamic range scene, covering both vertical and horizontal fields and stitched together to make a full sphere that you can look around in. Using this system we virtually re-create the home in a 3D environment that you can fully explore, going up and down stairs, going through hallways and rooms and immersing yourself in what the home feels like, rather than what it simply looks like in traditional photos.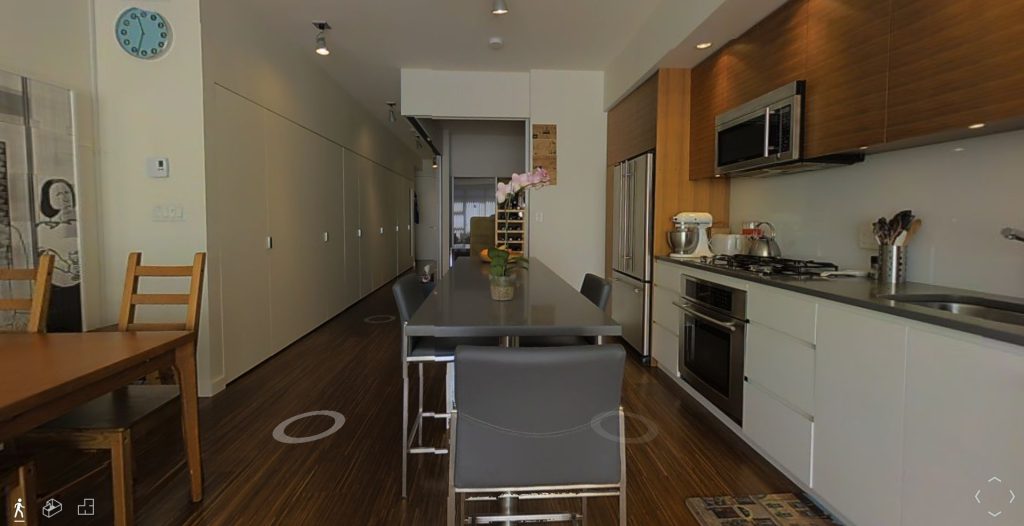 With 3D Immersive tours, the buyer is given full control of their viewing experience through 360 degree views, video-like flow and video game style control, bringing an unprecedented reality to online marketing. Just point and click the circles to move yourself around the room to the many viewpoints. Want to see the whole layout from afar? Simply click on the "doll house" icon to view the entire house as a 3D object that you can turn, tilt and flip as if it were in your hand!
CLICK HERE to experience one of our latest 3D Immersive Tours shot in Vancouver.
For details and more of the most innovative and technologically advanced ways to market your listings, head over to www.Pixilink.com