They can make or break your business.
A website, I mean. Let's face it, we've all clicked away from websites that are too slow to load. And we all learn a lot about a person or a business from their site.
It's like the online version of a first impression. There's an instant image conveyed.
Sometimes that image is dated and clunky. Sometimes it's confusing. Sometimes it's unprofessional.
You can't afford any of those first impressions.
Your website can be a powerful tool to drive business or a thorn in your side. It's not enough to simply have a website; it needs to be optimised to have the biggest impact.
Here are six essential components for your site:
1. Contact Information
This may seem like a no-brainer, but you'd be surprised by how many agents miss it. With so many things to consider when planning your website, it can be easy to forget about the basics.
Include your phone and fax numbers, email address, office address and any other methods of communication you prefer. You can also enable customers to contact you directly through your website.
2. Responsive Display
These days, more and more people are browsing the web from their smartphones and tablets. Make sure your website is mobile-responsive, meaning that it displays properly on any device so that prospective clients can view your site in their preferred manner.
And make sure it loads quickly. Sites that are too slow to load lose their audience.
If your site takes 4 seconds to load, you're likely to lose 25% of your visitors. In fact, 47% of consumers expect a web page to load in 2 seconds or less.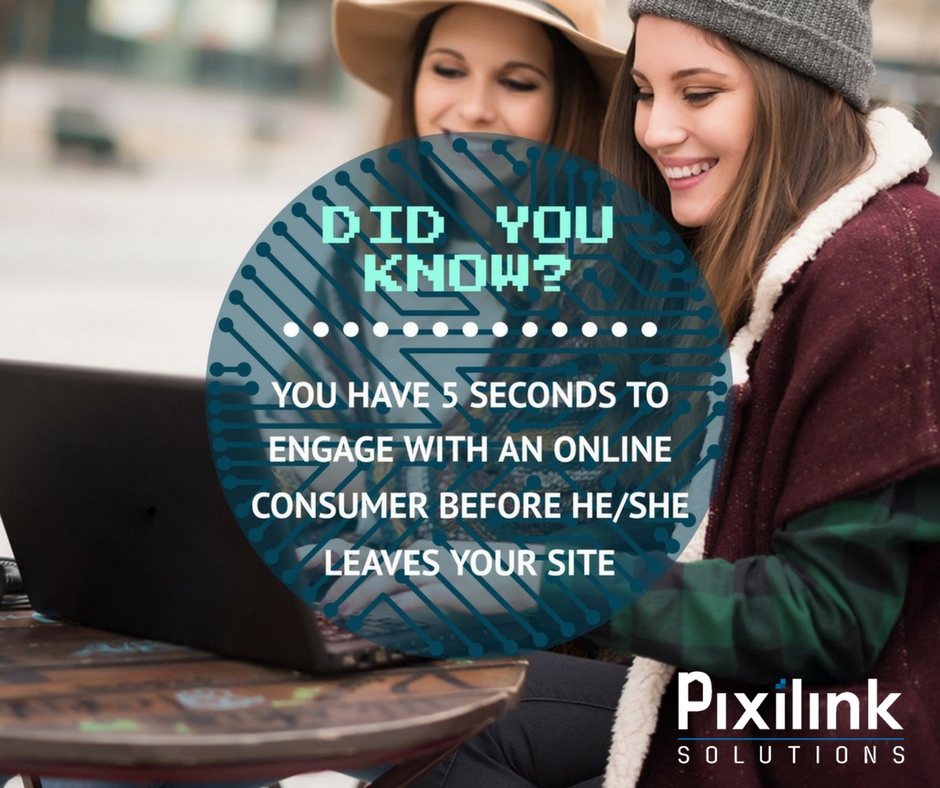 3. Optimised Content
No matter how beautiful your website is, it won't do you any good if people can't find it when they search online. You need to ensure your site is optimised for search engines to find it.
It helps to use keywords throughout your site and on your blog. These should be things that your clients are likely to be searching for, like, "real estate in [your city]," "homes for sale [your region]," and other terms related to your business.
But it's also critical to know what keywords your competitors use. It's amazing how many businesses will list competitors who have totally different keywords.
If a 'competitor' doesn't have similar keywords, you're not competing online. Which doesn't mean you should be using the same keywords as other agents, just that you need to have the right keywords for your business.
4. Social Links
Many customers prefer to communicate on social media rather than methods like calling and emailing. So be sure to include links on your site to your social media profiles, and be sure to keep them updated on a regular basis.
Only link to profiles you actively use. It's OK if you're not active on all the platforms, but be active in one or two key places and have those links on your site.
If you want proof that social media is critical to your sales, here's and interesting fact for you. In 2015, Facebook influenced 52% of consumers' online and offline purchases.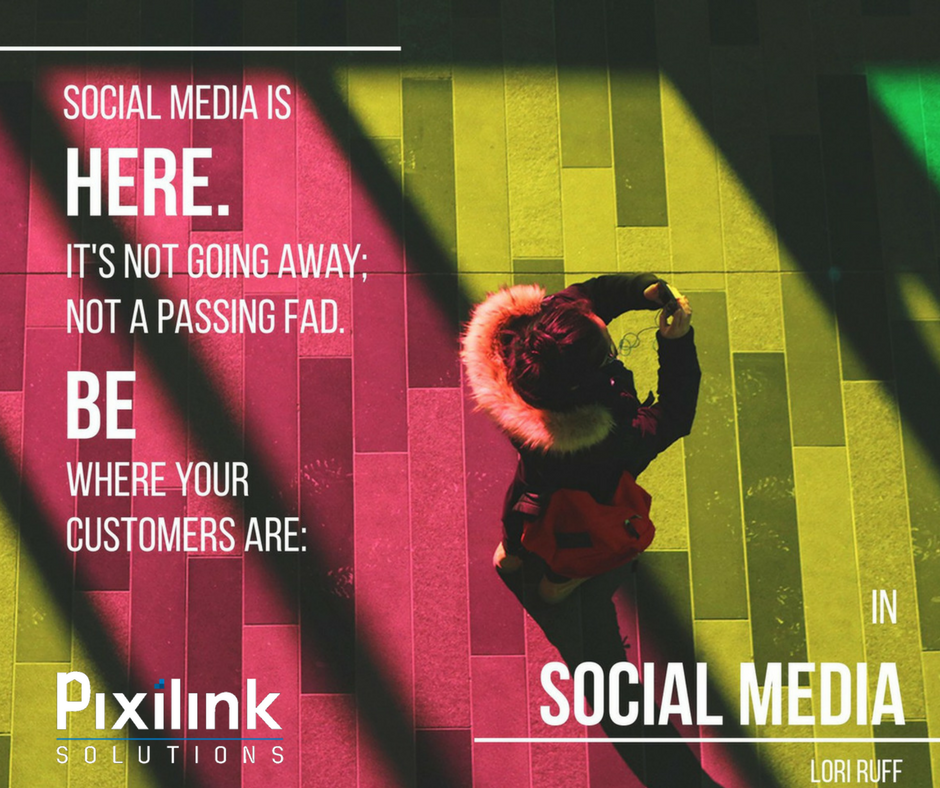 5. Client Testimonials
Sharing stories from satisfied clients can help you gain trust from potential customers. Conversions increase 133% when mobile shoppers see positive reviews before buying
So don't be shy about asking past clients to write testimonials for you. If you provide high-quality service, they should be more than happy to help you out.
6. Calls-to-Action
Sometimes people just need a little push in the right direction to get them to act. Be specific about what they should do next, like browse your current listings or call to set up an appointment.
If you need assistance in setting up your websites, our experts here at Pixilink are always happy to help. We specialize in websites for real estate agents, so we have the experience to help your site get the attention it deserves.
Contact us today to learn more about our real estate web design services.